We've always been constantly improving our mobile app: streamlining its design and introducing new features (we've listed them here in case you've missed some). The goal of these updates? Keep things simple.
…And what wasn't 100% simple? The mobile onboarding experience. 2 months ago we teased the next biggest update of our app and it's finally here! Opening an October Account directly from your smartphone has never been easier.
Why all the noise?
The lender's onboarding is a crucial step: it's how we get to know each other. For us it's about collecting the required information and documents to build a trusted relationship. They help us prevent illegal activities. After all we are a financial platform and subject to financial laws, including anti money laundering laws. For you it's about making sure your personal information and documents are safely handled.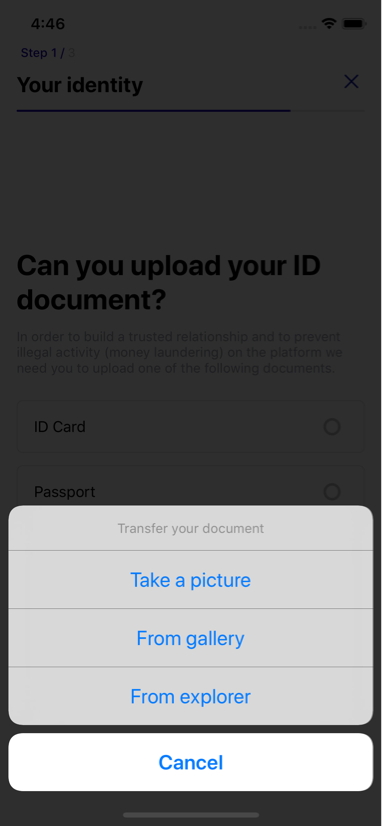 What is going to change exactly?
The lender's onboarding is the most painful and time consuming step in the whole October experience. Remember? It's the step where we ask you to provide personal details and upload documents (ID, IBAN, etc.) making sure that everything matches the requirements. You didn't have the documents with you, they were not in the right format, etc. With the new mobile onboarding process, we make this step way easier and smoother through a very simple interface. Mistakes will be much less likely (on our side and on yours) so that we won't have to contact you and ask for additional information or documents.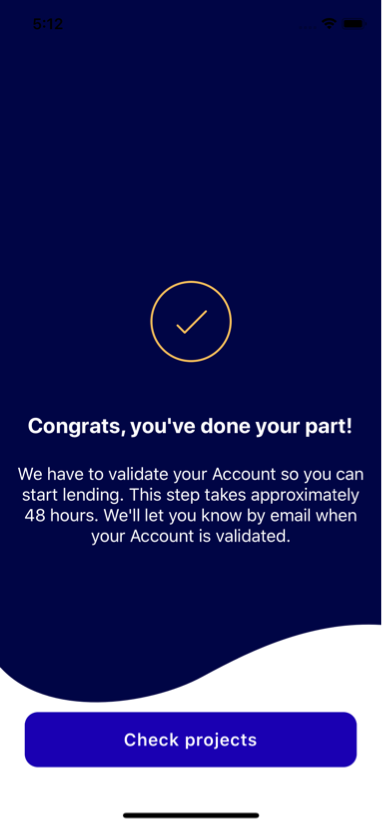 Haven't installed the app yet? Download it for iOS or Android and lend to businesses in the blink of an eye.