GT Company, a company specialising in the import and export of technological products, borrowed €104,000 on October in May 2019. They used the money to finance the purchase of a stock of photo printers for smartphones, cameras and toy gadgets. This project was brought to us by one of our business partners Finanteam. Who better to ask about the funding of the project than Sigrid Robert, from Finanteam, expert in 360 corporate financing.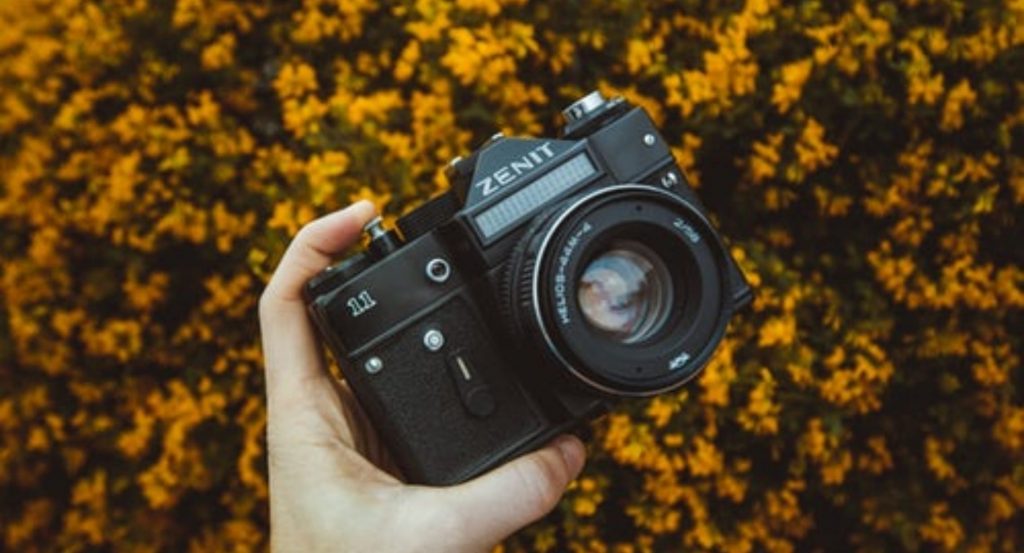 Hello Sigrid, thank you for your time. Let's quickly set the context, how did Finanteam make contact with October?
Hello October! We knew the platform from a time when it was still called Lendix. One of your Partner Relations Managers came to Nantes for a presentation of the platform. This allowed us to put faces to names and share good working practices. Since then, our relations have intensified.
When do you consider using October?
We support VSEs and SMEs for so-called "one shot" projects (building, external growth, etc.), but also to support the financing of development strategies.
In the case of exponential growth, we are used to seeing the doors of banks closing, with polite and embarrassed answers "it's fabulous this growth, we congratulate you, but we will wait a little while for growth to stabilise before we can intervene".
In these cases, we use corporate loans for cash flow needs related to growth: inventory, recruitment, equipment purchases, etc.
Why October and not another platform?
Quite simply for reactivity, interaction, real and active listening beyond the accounting and financial cursors that often freeze banks' decisions. The technicality of the experts also provides us with another point of view on the companies we support. October allows ambitious projects to come to fruition.
Can you tell us more about the practical case of GT Company?
GT Company is a company that we have been following for almost 3 years. Specialized in wholesale trade, it has multiplied its turnover by 50 in 4 years, has been noted as 2019 Growth Champion by Les Echos (26th in the ranking) and as one of the fastest growing European companies by the Financial Times (147th out of 1,000 companies). Obviously, such Formulas 1 companies require fuel, and in this case to finance the purchase cycle. October has funded a first line, we hope to renew and increase it next year!
Thank you Sigrid for all this information and see you soon for new collaborations!