If you are taking a trip around the country this summer, don't forget to explore all of our borrowers for you to make your trip enjoyable! ☀️ ✈️
– Bel & Blanc
📍 Toulouse, France
Did your smart jacket get wet on that boat trip on the Garonne river? As part of its development strategy, Bel & Blanc wishes to borrow € 156,000 over 36 months to finance the acquisition of various facilities and compliance works on its establishments. The company performs dry-cleaning with establishments in shopping centres and the city centre itself. Its concept includes a strategy of single prices and extremely high-speed services.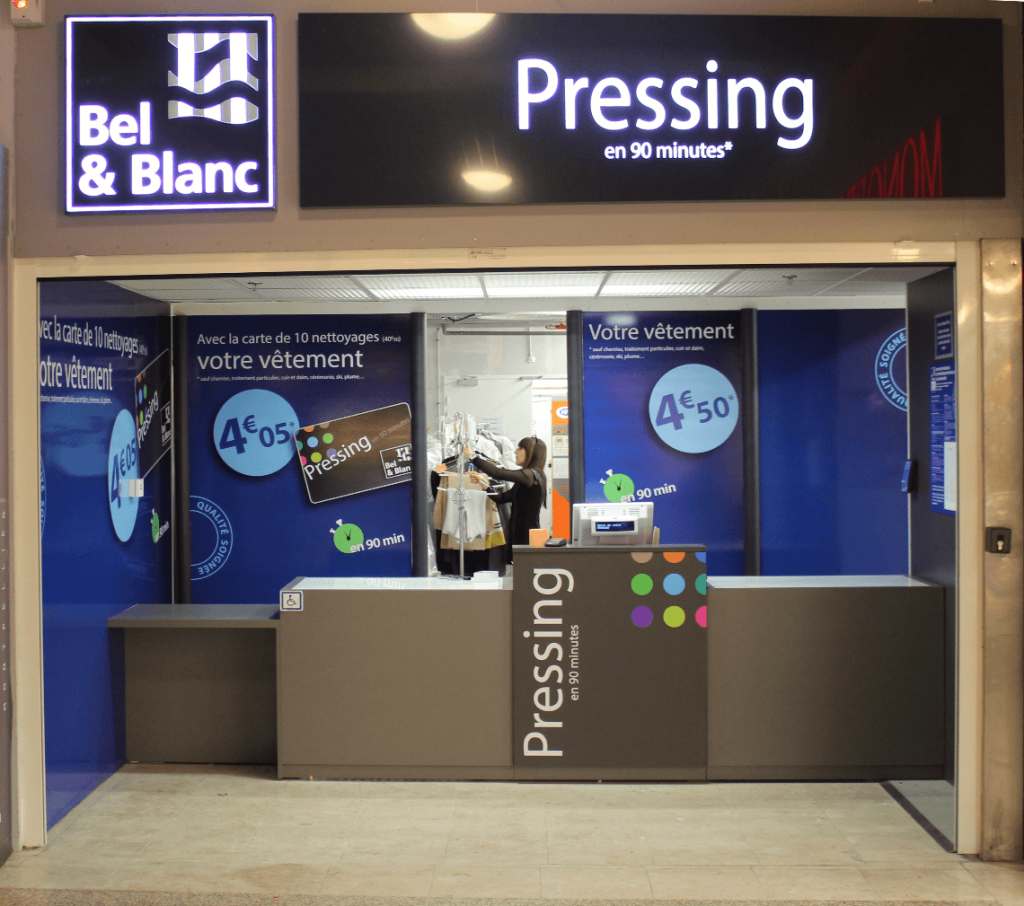 – Sarl Inks
📍 Toulouse, France
Did you drop your phone in the lake? Need it repaired? Need a new one?
Overall, Sarl Inks is specialised in the sale and repair of electronics. This includes activities of sale of electronic parts and repair/sale of accessories of electronics (telephones; cameras; tablets etc.)
The company works with professionals such as its own Digital IT franchise. It gains its popularity by being located in shopping centres to attract attention.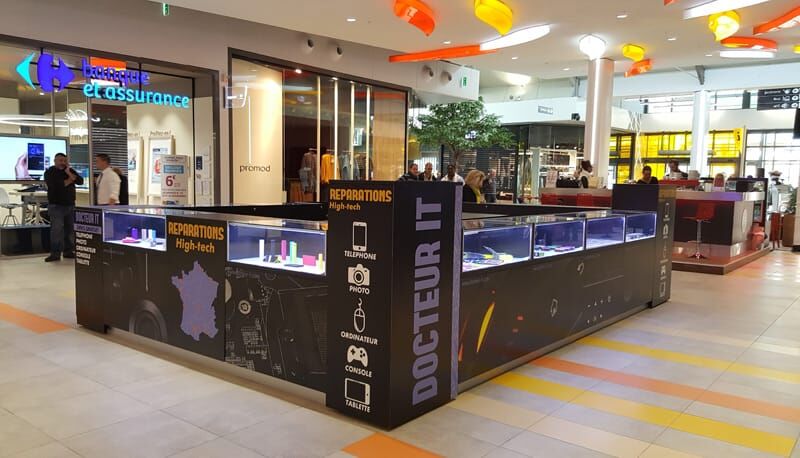 – Famille Talents
📍 Marseille, France
Famille Talents is a bakery-patisserie that sees a variety of clientele through its 6am – 8:30pm hours, from the friendly regulars to a stranger travelling through the scenic routes of south of France.
The building itself consists of the bread laboratory on the ground floor, an office on the first floor and soon-to-be (with its €63,000 48-month loan) a pastry laboratory.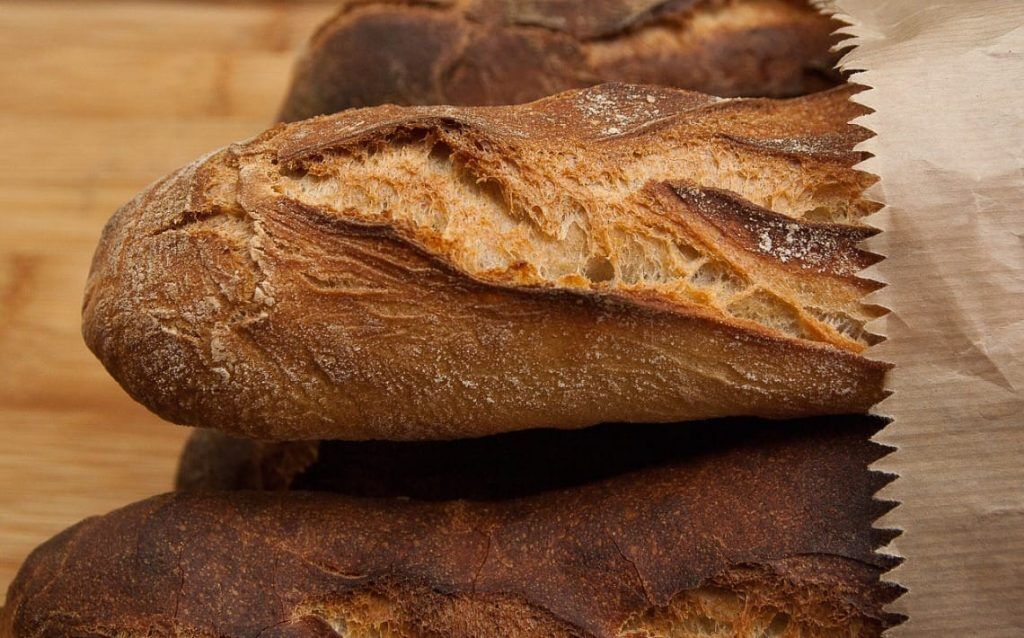 – Bowling World de Blois
📍 Traînou, France
Take your holiday in Traînou one step up with a fun trip to this centre… The Bowling World de Blois (a.k.a SpeedPark) has 11 establishments across France and as well as its notable activities, the company also includes a bar in each establishment and hosts major events e.g. weddings, parties etc. Its activities consist of the following:
bowling
karting
video games
billiars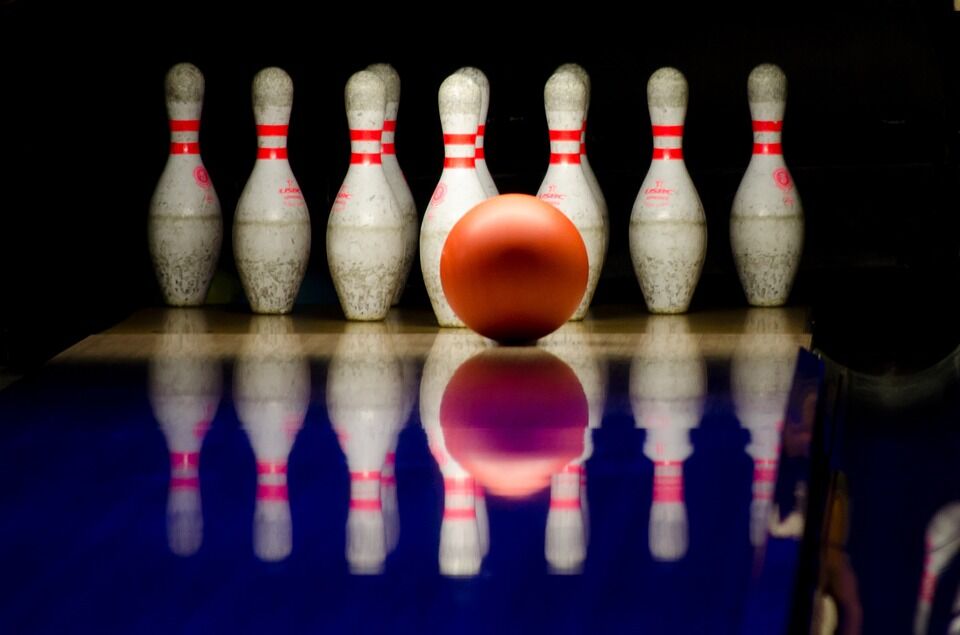 – Pharmacie des Grands Hommes
📍 Bordeaux, France
Pharmacie des Grands Hommes wishes to borrow a €1,215,000 loan for 55 months to finance an opening of a bar and a bakery which will without a doubt double its sales. If you need a reliable pharmacy on your trip in Bordeaux, this company consists of sales of both medicines and parapharmaceutical products. On average, it serves 1,500 customers each day, being the largest pharmacy in the city.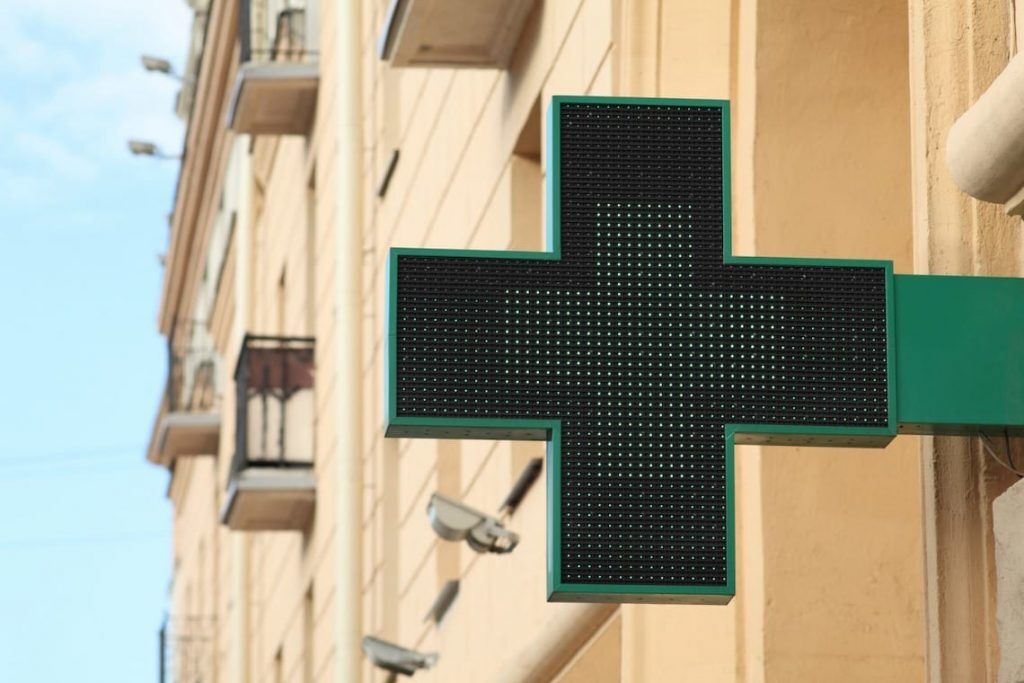 – ib-red
📍 Pollençu, Mallorca
Red Digital de Telecomunicaciones (ib-red) applied for a loan of €500,000 over 48 months in order to finance its investment in new technology radio frequency to improve their signal coverage. ib-red is a fixed telecommunications operator that provides internet and telephone services from a network of stations with signal covering 90% of Balearic Islands. Going to Mallorca this summer? Wanting to have WiFi to post all those gorgeous summer photos? Call ib-red and you will be supplied with the internet you can't live without… 📱 📡