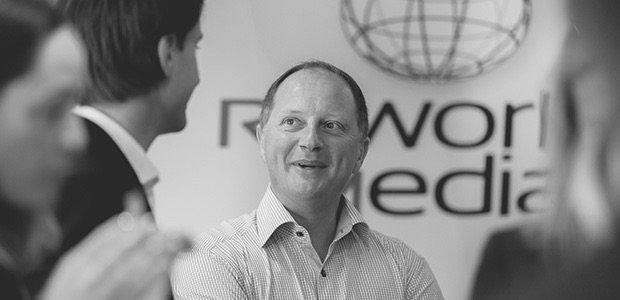 Founded in 2012 by Pascal Chevalier and Gautier Normand, Reworld Media is a multichannel media group that generates relationships between consumers and brands through an innovative editorial process. The company, which is owned by its founders and 38% by institutional investors, has been listed on Alternext since June 2014. The group (541 employees) operates in Europe (France, Spain, England, Belgium and Italy) and Asia.
Reworld Media is the first file to have received the A + rating since its creation by Lendix. The company borrows 3 million euros over 60 months.
Until the beginning of April, Lendix proposed three classes of risk (A, B, C).
Each file's rating is attributed at the end of the internal selection process, carried out by Lendix's credit analyst teams, and detailed in the article Borrow on Lendix in 4 steps.
Lendix is ​​now expanding its offer and proposes to its community of lenders companies with an A + risk rating and interest rates of 3%.
Companies rated A + are SMEs and ETIs with a very high level of financial solvency and who wish to benefit from the simplicity, the speed of decision-making and the absence of collateral, personal guarantee or covenant offered by the Lendix financing solution.