Summer has arrived ☀️ and has forgotten to bring your summer body along with it…
Do not fear, Lendix is here! 💪
Luckily for you, we have prepared a list of our projects that will help you prepare your body for the summer. No matter where you are located 🇫🇷 🇪🇸 🇮🇹 we have something for you!
Gym and Yoga → 🏋️‍♀️ 🧘
Tired of being too lazy to look for the best gym for you? Get off the couch and turn off Netflix, your perfect gym is right here in one of our recommendations. Trust us!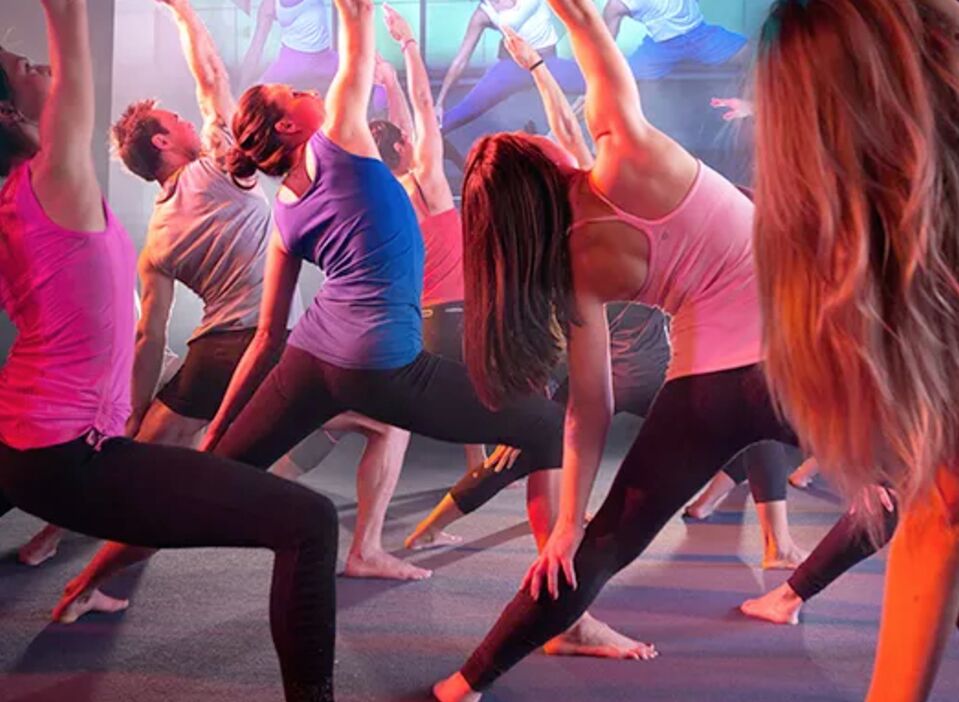 – Qee: 📍 Paris, France
Qee is the "key" to relaxation whilst getting in shape. Offering classes in yoga, pilates and meditation there is something for everyone at any level.
– O'top: 📍 St-Jean-d'Avery, France
This sports complex consists of its regular suites: fitness; bodybuilding etc. but recently, with its €514,000 loan over 84 months, it has opened a new development in its complex: a swimming pool.
All suites are open 7 days a week so there are no excuses!
– Gymage: 📍 Madrid, Spain
With not only the classiest of gym suites, this gym building has a picturesque terrace with a pool where you can enjoy some sunset cocktails after a sweaty session… what more could you want?
– Gimnasios Forus: 📍 All over Spain
With gyms located all over Spain, Gimnasios Forus is one of the most well-known suites. It applied for a loan of €600,000 over 30 months and now, offering both fitness and leisure, it covers all desires of a gym.
– Olympus Club: 📍 Firenze, Italy
Located in the heart of Firenze, Olympus Club has an endless selection of things to do:
sports centre; indoor pool; wellness and beauty centres; a small bar; tennis courts; football pitches. It applied for a loan of €200,000 over 48 months.
Spa and Hair → 🧖‍♀️
If you are someone who prefers to be outdoors climbing mountains 🌲 and swimming with sharks🦈 all summer, leave now.
These recommendations are for those of you who are the relaxers 🧘🏽‍♂️
Take a look at the following ways to get that glowing skin and feel like a queen 👑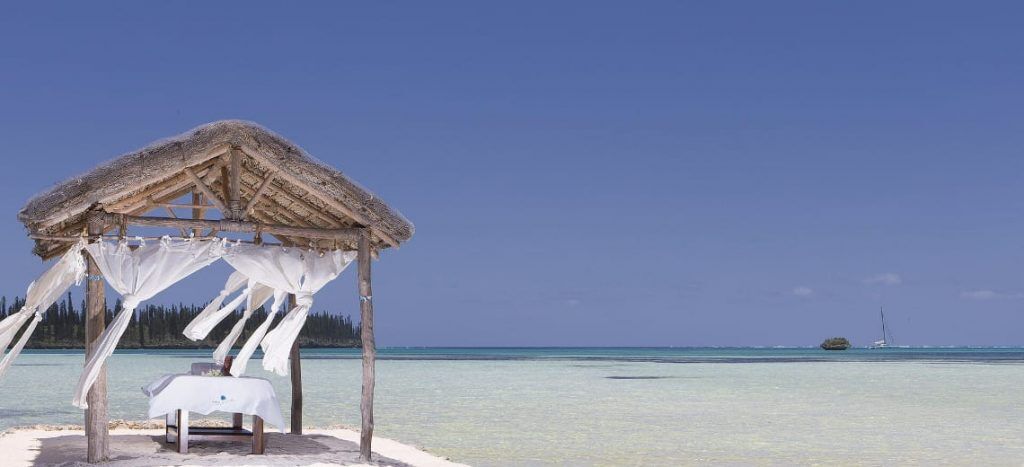 – Deep Nature: 📍 Chamonix-Mont-Blanc, France
This company has developed many spas with areas of cosmetics offered too. It applied for a €1,500,000 loan over 60 months allowing it to grow its number of spas.
Want to combine a holiday and a spa? Choose one of Deep Nature's spas on a luxury cruise ship for your most relaxing holiday yet.
– Martin Jérôme: 📍 Nantes, France
With its loan of €30,000 over 36 months, Martin Jérôme is now a leading hair salon in France. Situated in the busy city centre of Nantes, Martin Jérôme sees all types of people so offers all types of styles. Get dolled up this summer with this perfect salon.
– T&T Nature: 📍 Chaleins, France
Once your hair is silky and your skin is glowing, run past T&T Nature to grab some all-natural food supplements. Or even… a cocktail that relieves pain? Correct! Not only does T&T Nature offer tasty 6 or 12-month food supplements, but also sells cocktails that have been purposefully made to reduce joint pain in its customers.
Dentists and Doctors → 🔬
Do you ever worry that your heart pain will prevent you from your favourite summer activities? 🚴‍♂️
Do you have a desire to obtain pearly whites for all those summer photos? 😄
Use Intercard for a reliable diagnosis and treatment of that painful back, or Instituts Odontologics to obtain the greatest set of dentures anyone could dream of!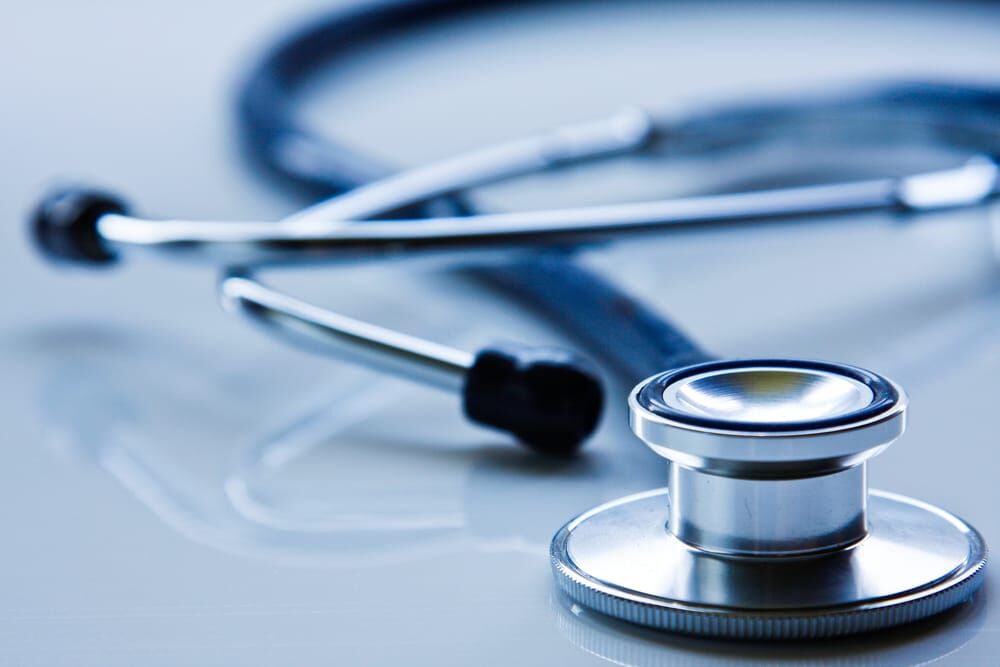 – Intercard: 📍 Lille, France
Say hello to insouciant cycling through the roads of Lille after you receive your heart diagnosis from your visit to Interlard, which has become one of the largest groups of private, independent and autonomous cardiologists. The company explores consultations; functional exploration; intervention activity and hospitalisation, meaning that you will not leave the consulting room without any help. It has over 19 clinics across the north of France.
– Instituts Odontologics: 📍 Barcelona, Spain
Instituts Odontologics applied for a loan of €3,500,000 over 60 months to finance its obtainment of necessary equipment. If you are wanting the brightest smile in town, pop in to this place, which performs implants, surgery and all orthodontics.