Whether you are new to October or have been here since the beginning, we welcome you to take a break from the stresses of reality and take a deep dive into your imagination.  ☀️
Over the last year, we at October have gathered what we believe to be the best books and podcast on the market and we want to share them with you!
Planning a vacation to the beach? Or are you having a stay-cation where you are imaging yourself reading on the beach? Either way, we got you covered!  📚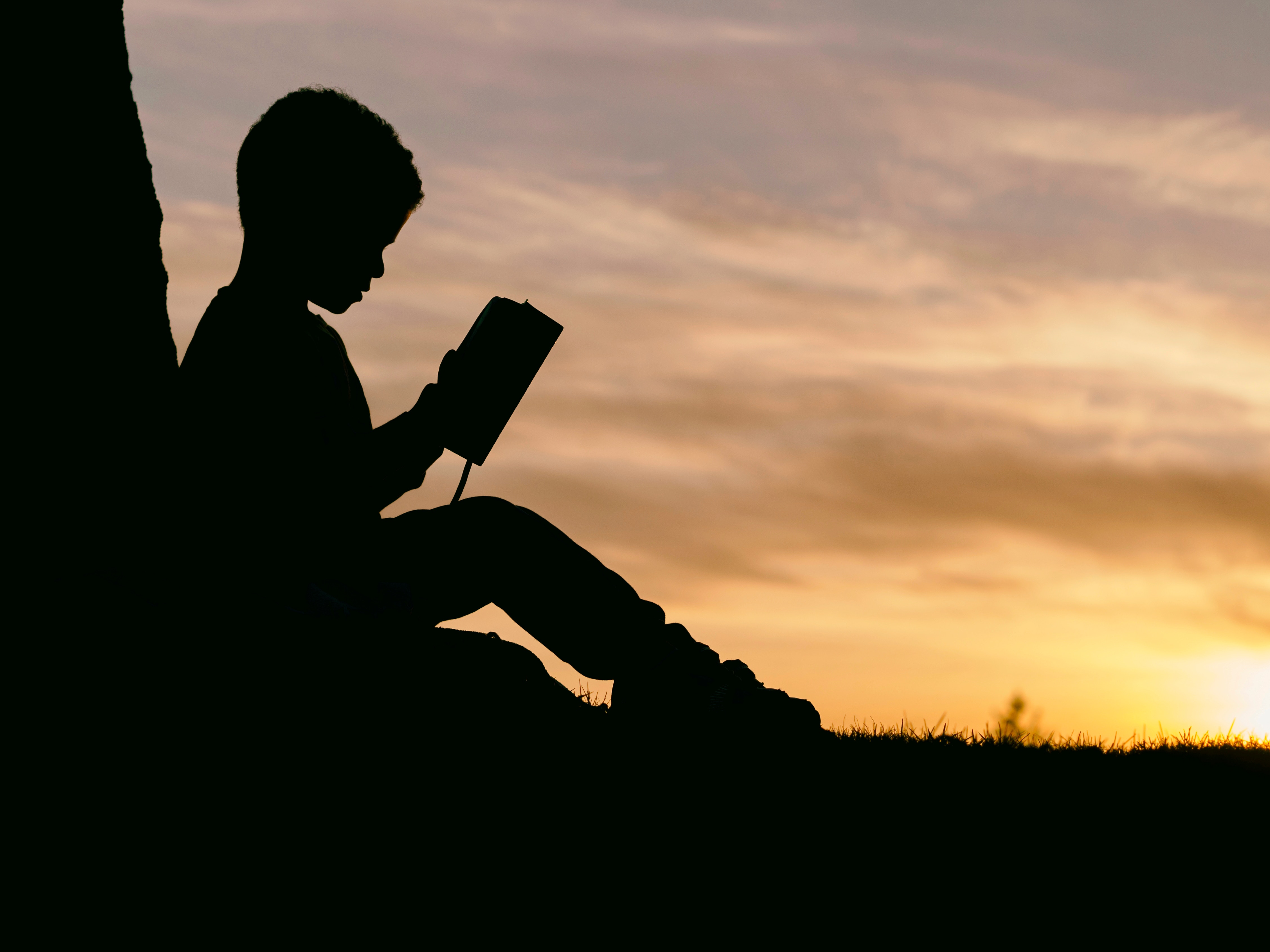 Lover of Fiction?
We got you covered too! The October team have been captivated by these podcasts. You can download them on your phone and listen to them on the plane or on your way to work. It is crazy how listening to a podcast can make time fly!  ✈️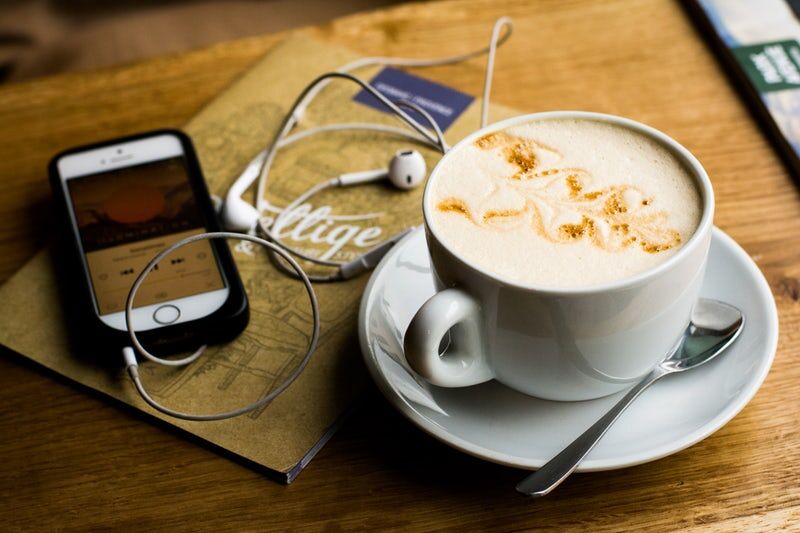 Specifically episode 1/2 and 2/2
If you listen to episode #62, you might heard something about October 😉
– Specifically LinkedIn: Reid Hoffman
So whether you are on vacation or have some spare time, don't forget to pick up a book or listen to a podcast! 
And even though at October we love to read and listen to podcasts, our team is always at your service. So never hesitate to contact us if you need anything.