One cause: breast cancer, the most deadly female cancer

An opportunity: alone or as a team, try the adventure of Triathlon

A challenge: raising funds to get started

One day: September 21, 2019
Octobre Rose and the ARC Foundation
For the occasion of Octobre Rose, an annual communication campaign to raise awareness of breast cancer screening and research funds, the ARC Foundation, itself dedicated to cancer research, has created and organized the Triathlon des Roses since 2014. This is a triathlon dedicated to women, for breast cancer research and awareness of prevention issues.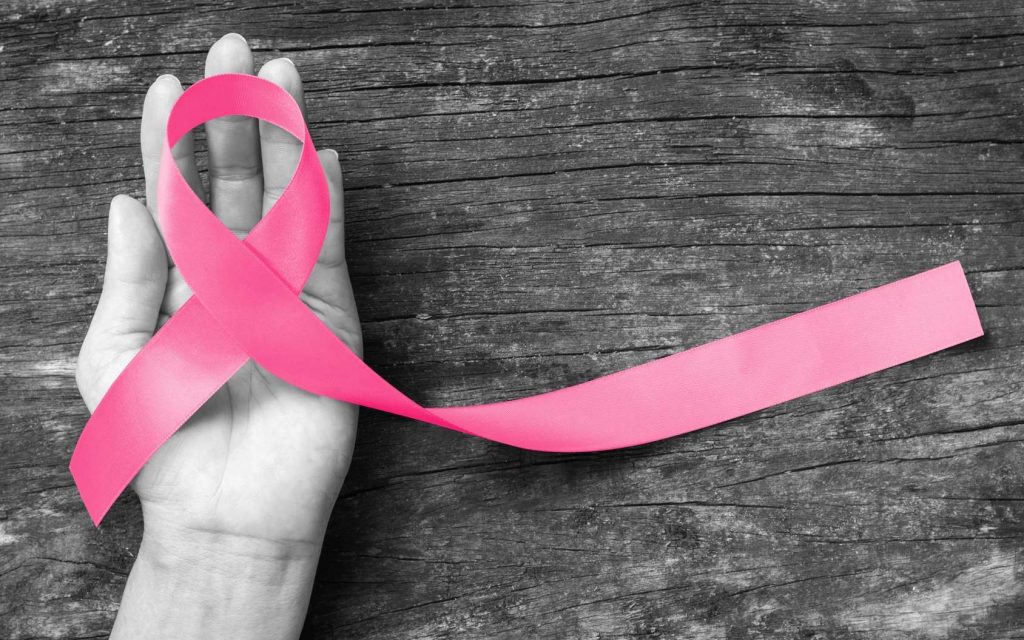 A few striking figures: cancer in France has an estimated 382,000 new cases in 2018, including 177,400 women. With 58,459 cases per year and 12,146 deaths, breast cancer is both the most frequent and deadliest cancer in women. Only 1 in 2 women participates in the organized screening program. However, if detected in time, it can be treated in 9 out of 10 cases. Thanks to its donors, the ARC Foundation allocates more than 25 million euros each year to research projects. Its objective: to contribute to the cure of 2 out of 3 cancers in 2025.
Because it is a cause that is close to our hearts at October(and because we are all great athletes, or almost 😛), we have decided to get involved by becoming a partner of this event. Our teams will all be present to support the participants. A number of October employees will even participate in this race as teams.
On your marks, get set, go!
Mark your calendars now, the 2019 Triathlon des Roses will take place on Saturday, September 21 at La Faisanderie, the emblematic site of the Stade Français located in the heart of the Domaine national de Saint-Cloud in the Paris region.

As its name suggests, the Triathlon is divided in three parts:
200 meters of swimming
8 kilometers of cycling
5 kilometers of running
You can participate as an individual or in teams of two or three. If priority is given to women, it is also possible for men to participate, provided that they compose a team with at least one woman and that she is the captain. Find detailed information on the Triathlon website.
To validate your participation in the race, you must have collected at least €300* if you run individually and €500* if you participate as a team. It is an opportunity for you to take up a sporting challenge in favour of cancer research, to involve your loved ones in this challenge and to come and meet the October teams. Indeed, we are in the middle of building the teams and we look forward to welcoming you to our tent for breakfast before the big start, to running with you and to congratulating you on your arrival!
If you would like to register or have any questions, please contact Claire Thys directly at [email protected] or via our instant messenger.
So, ready to take up this challenge together? 🙌
*Donations eligible for income tax or property tax reductions