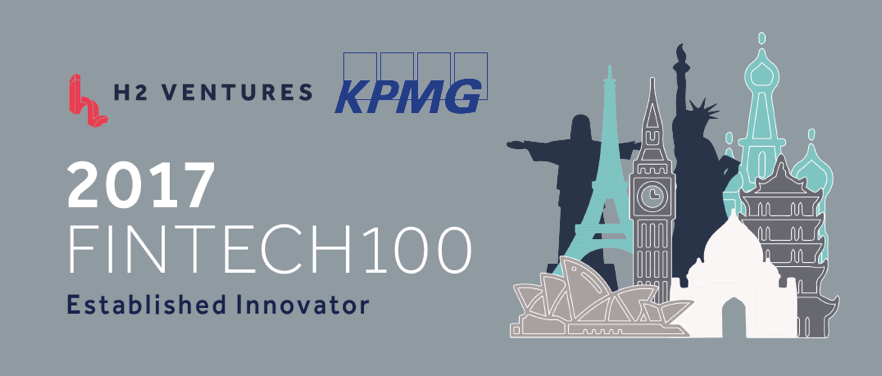 The KPMG and H2 Ventures announced the global ranking of the 100 leading fintech live from Singapore on Nov 14th, 2017. This ranking brings together companies that have demonstrated excellence by capitalizing on new technologies to revolutionize the world of financial services and deliver a superior and innovative customer experience.
Selected by a panel of fintech experts from all over the world, Lendix is ranked 45th. This is the second year in a row that Lendix is listed on this global ranking.
The ranking is divided into two categories:
The "Leading 50" – which gathers the 50 established fintech start-ups that are front line players and well recognized for their international expertise. Lendix ranks in this category and is the only French representative.
The "Emerging 50" – which gathers 50 emerging start-ups distinguished in 2017 for their capacity to innovate. 5 French fintech are included in this category: Alan, IbanFirst, Lydia, PayFit and Qonto.
The following criteria were taken into account: amount of funds raised, proportion of funds raised to capital, geographical and sectoral diversity and factor X, a subjective measure that applies only to the "Emerging 50: innovative capacity of the products and services offered.
"We are extremely proud to be included in such a ranking for the second year in a row and to stand alongside actors who are examples for us to follow." says Olivier Goy, founder and president of Lendix.