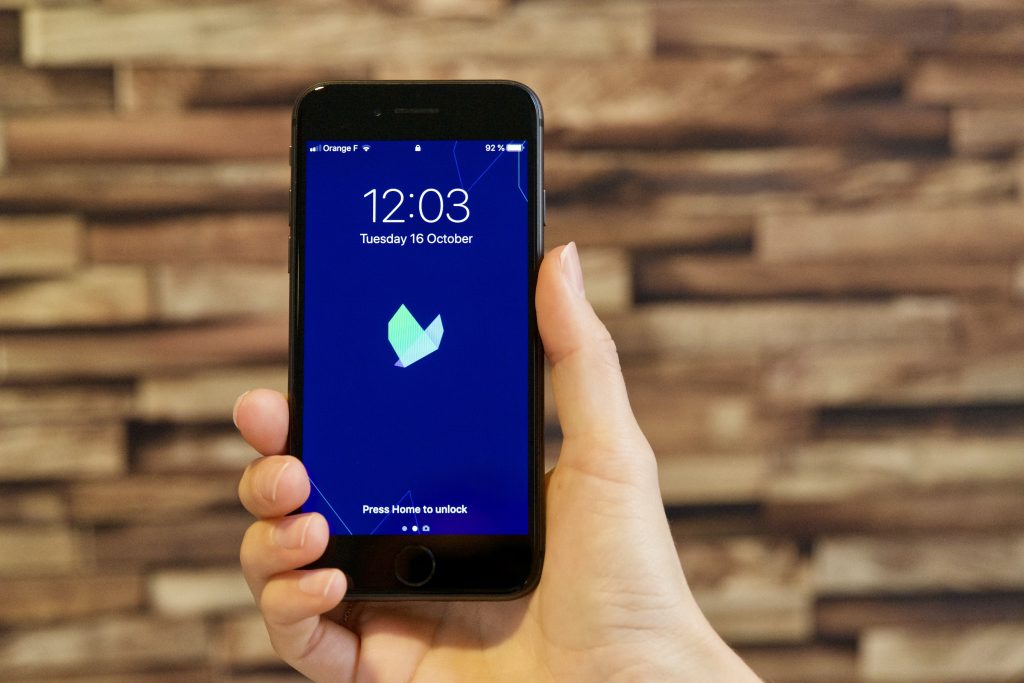 You read correctly, Lendix changes its identity and becomes… October !
A simple name, easy to remember, which goes beyond references to loans and to better highlight our resolutely European ambition. A new brand that will support our evangelization efforts towards European SMEs.
Our new logo, a birdthat is taking flight, represents what we want to do best: unlocking all the key moments in the growth of European companies.
Our new name does not come alone. It is accompanied by a new website with a new design and ergonomics made to make your life easier and more efficient. Seeking financing is not an end in itself, the purpose is to recruit, modernize your infrastructure, buy a competitor,… so many moments of life where October must be at your side, in a fast and simple way.
The first loans in the Netherlands will follow in a few weeks, allowing us to be fully operational in 4 countries.
Thanking you again for your kindness towards us, we ask you to believe that the entire team is mobilized to support you in your own ambitions.