Having shown its strong ambitions in continental Europe at the beginning of the year with the opening of the platform in Germany and the Netherlands, Lendix announces today the appointment of Luuc Mannaerts as CEO of Lendix Nederland, its Dutch subsidiary.
Pursuing its logic of creating a European leader in SME lending, Lendix aims to be fully active in these 2 new countries by the end of 2018.
As with previous country openings, teams will be set up locally to be as close as possible to lenders and borrowers, as Olivier Goy, founder of Lendix, reminded us during the announcement: "Our main challenge when we open a new country is to set up a local team led by an experienced CEO to be as integrated as possible into the national economic fabric".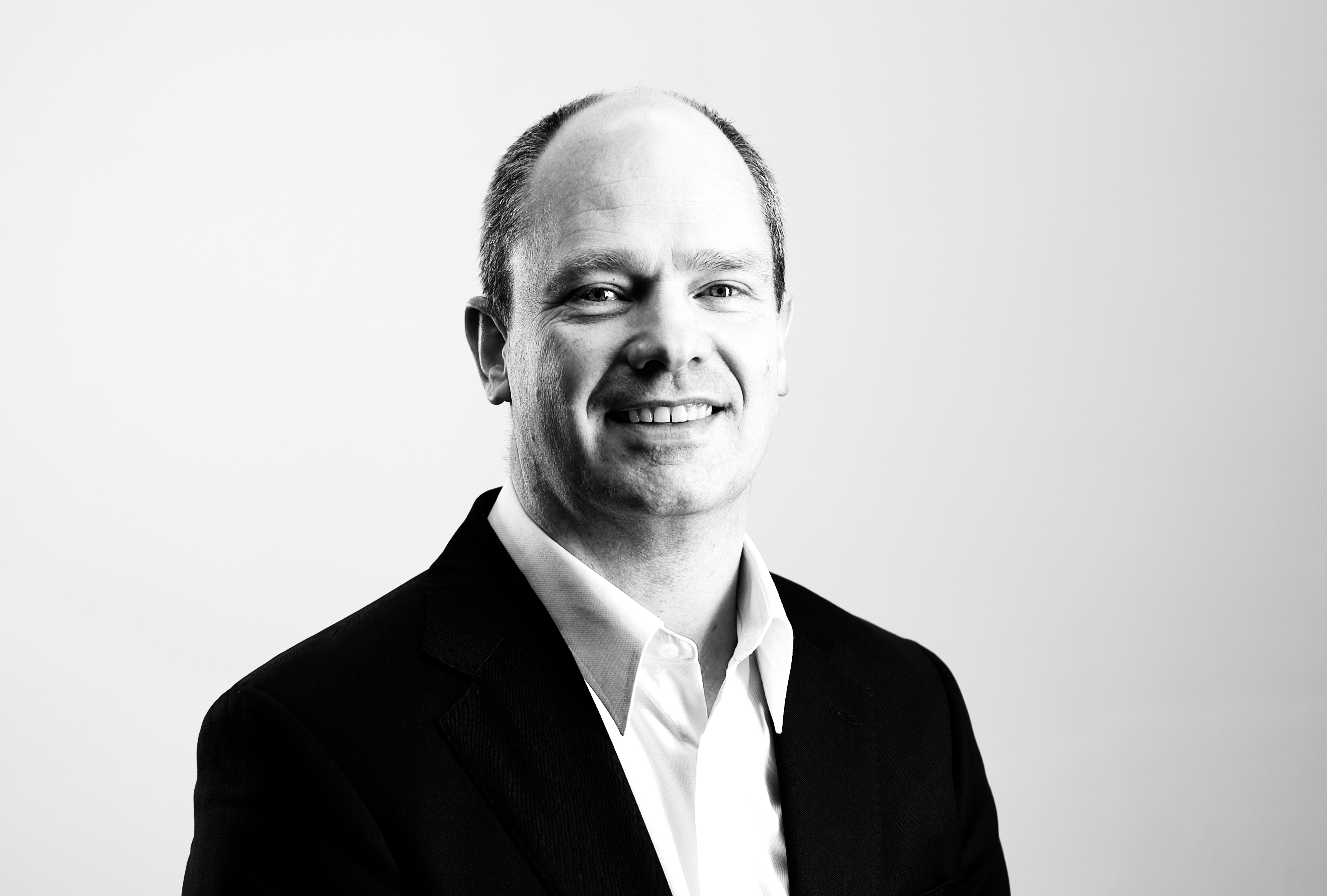 It's with this approach that Luuc Mannaerts takes the head of Lendix Nederland. Luuc has over 20 years of experience in the Dutch and European banking sector. Prior to joining Lendix, Luuc was CEO of ABN AMRO Commercial Finance, an ABN AMRO subsidiary with over 500 employees and specializing in SME finance in the Netherlands, the UK, France and Germany.
Thanks to his background, he has a very specialised knowledge of the Dutch SME fabric and a great appetite for supporting fast-growing structures.
"We are very honoured to have convinced an experienced profile like Luuc to join the Lendix adventure. Beyond the Netherlands, we have much to learn from his knowledge of SME finance in Europe." explains Olivier Goy, founder of Lendix.
"Luuc will use his experience to extend our product range throughout Europe" adds Patrick de Nonneville, COO of Lendix.
« I am delighted to have the opportunity to start up Lendix Netherlands and be part of this European venture. Lendix's mission 'to create a trustworthy marketplace where all of us transform SME financing' is close to my heart and I believe the Dutch market can be an important contributor to achieve that goal. » Luuc stated.