We are living in special and uncertain times. You, me and the SMEs we have invested in are affected by the current situation around the Coronavirus. Luckily, this crisis also sparks great new initiatives. In our blog articles you can follow our borrowers around Europe and witness the actions that they undertake to support their communities. As a lender there are also things that you can do for borrowers. Let's have a look!
Liquidity
A lot of companies are experiencing lower income, due to the measures that are taken to reduce the pressure on healthcare. The October countries Italy, Spain and France are currently opening up, while in The Netherlands people's movements are less restricted with the day. Nonetheless, for companies with lower or no income it is almost impossible to keep paying fixed costs, such as wages, rent and capital amortizations. For the survival of these businesses, it is key for suppliers to cut them some slack. As a supplier of credit, we did our part by granting them a capital repayment freeze for the next 3 months. We cannot stress enough, how grateful we are that you supported this measure so massively. Thank you!
Buy online
You can go online to help companies even further. The crisis has caused many companies to switch from an offline to an online business model. Companies that would previously only sell in stores, have now opened a webshop or use a platform such as Amazon to sell their goods. For example Two Chefs Brewing (from the Funky Falcon project) is now selling their beers online.
The same goes for restaurants, butchers and bakeries. Many have set up delivery channels to counter the drop in income that they experienced after their outlets closed. Have a look at your Uber Eats or Deliveroo and find restaurants near you or visit your local restaurant's website directly. For example, it is now possible to have a steak or a meal from Slagerij van Dam delivered at your home.
Even the most exclusive restaurants have now started delivery services. You can now enjoy beautiful green asparagus from Ducasse Paris at your home with the new service they launched: Ducasse Chez Moi. While enjoying a little walk in Paris, you can refresh yourself with an ice-cream at Glazed (rue des Martyrs, 9ème) or take way your Japanese diner from Rice and Fish!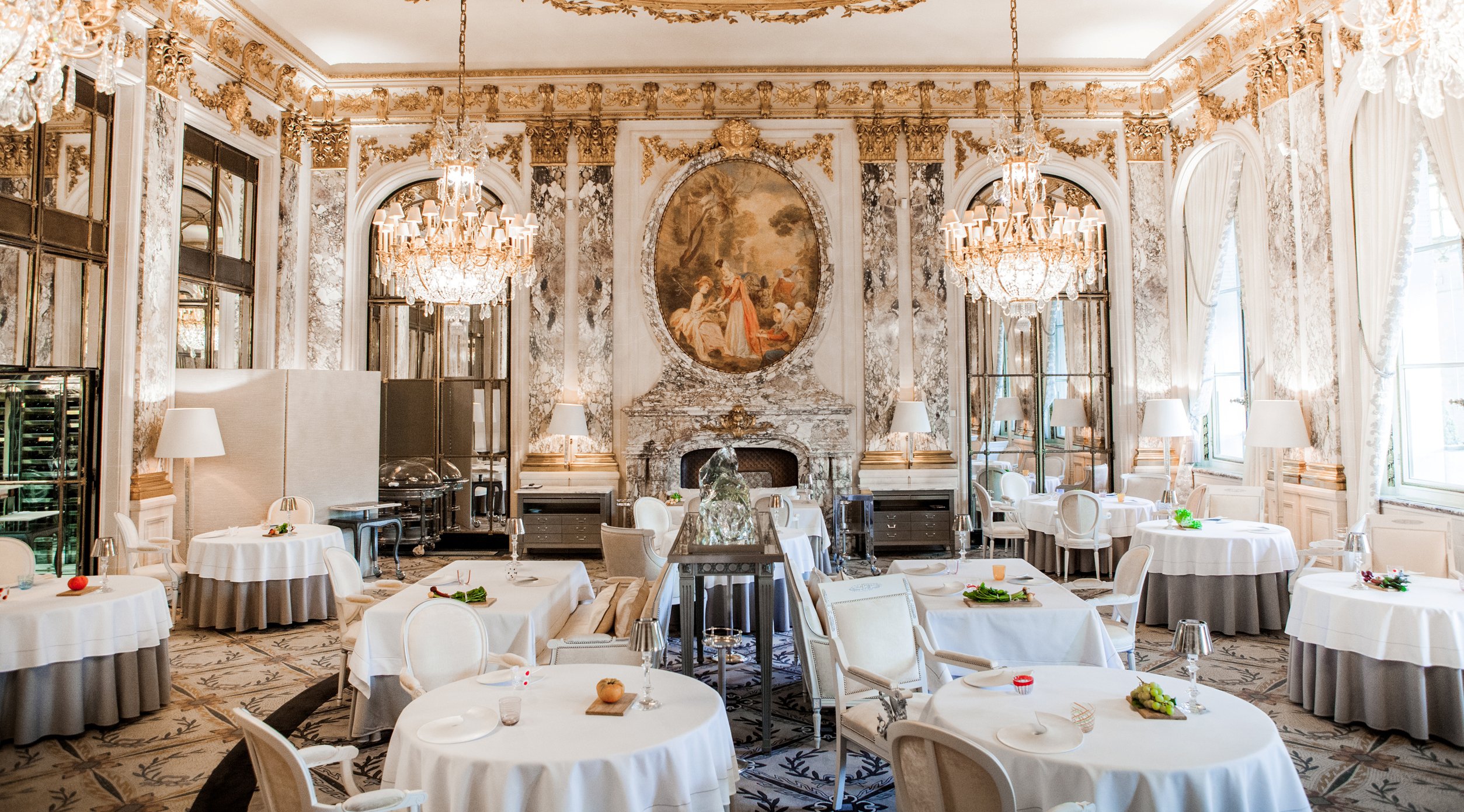 Not only restaurants have adapted their business models, Qee (a French-based Yoga and Pilates center) is giving online classes through Zoom. You can book your seat directly on their website.
The quarantine has brought out our gastronomic and creative sides. Many of us have made their own bread and tried new recipes. To keep on going, have a look at the recipes with bread on Ketterer Pan Alemán's website and take this opportunity to shop their high quality bread online or go to their physical store in Castelldefels if you live in the area. Enter their website now to shop or to read the recipes.
Buy vouchers or plan ahead
One way or another the Coronavirus crisis must come to an end. You can help companies bridge this period by buying vouchers. Many businesses in the hotel, restaurants and catering sector have started selling vouchers, that are interchangeable for a meal at a later date. That way they can still generate some income while they are closed. For example, the Dutch hotel La Paulowna is selling vouchers now.
Besides vouchers, it is still possible to prepare an escape in the future. Many hotels are open for bookings and ready to welcome guests when the Coronavirus crisis comes to an end. Our advise: book a hotel not too far from where you live to avoid traveling too far.
Domaine des Hauts de Loire from the H8 Collection Group just announced its reopening on the 26th of June 2020! In order to allow you to project yourself into your summer, they give you a great flexibility on your next reservation: payment on the spot and free cancellation up to 48 hours before arrival. Book your next stay in one of the most beautiful regions of France now!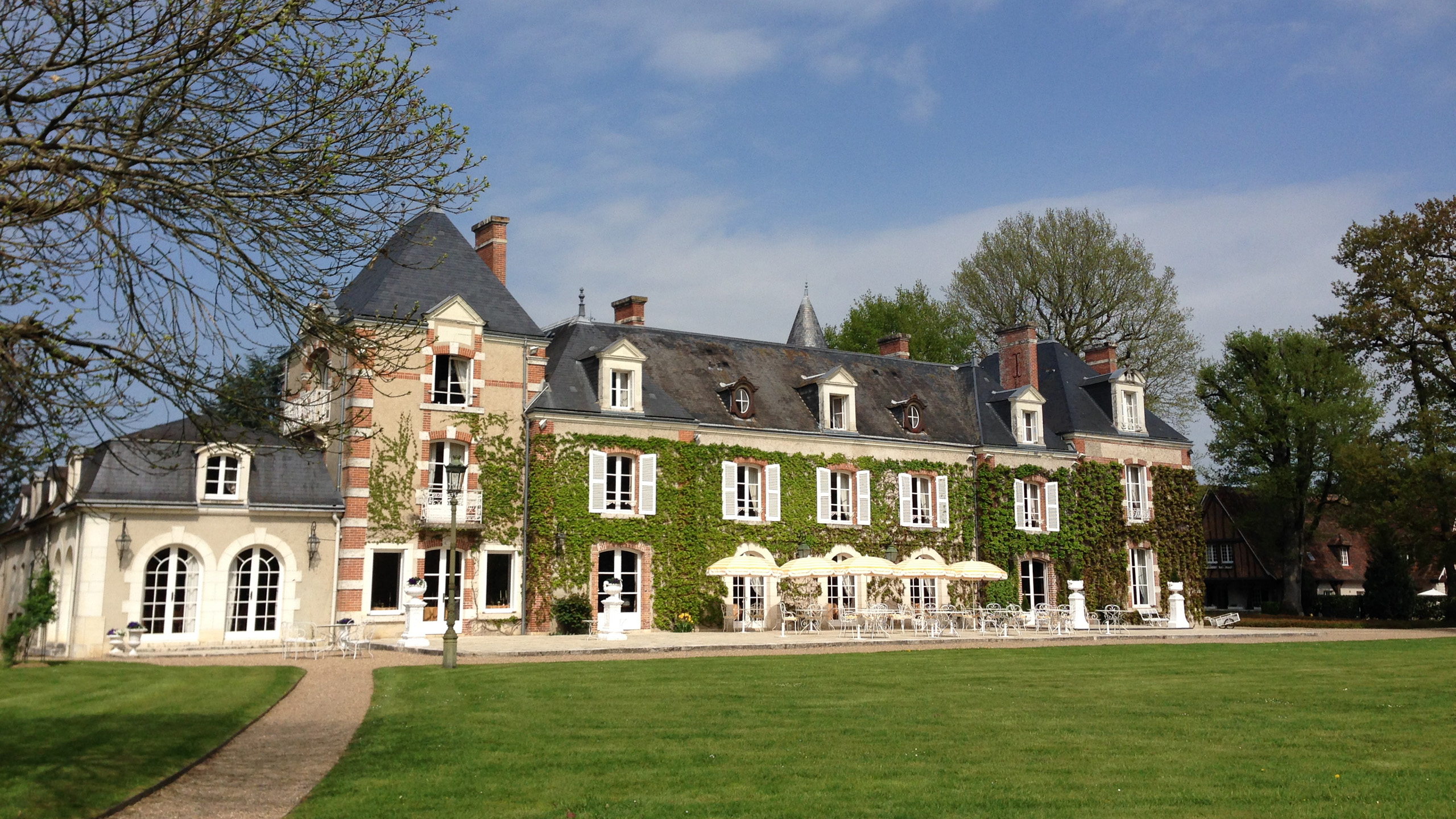 Or, go on a city trip to Rotterdam. The corona proof 171. Design Hotel, of the Z. en X. Wang project, opens its doors in June. The hotel uses self check-in, which avoids the need for personal contact.
Get back into your self-care routine
Need a haircut or some "me time"? Gymage Lounge has already opened back the hairdressing salon, the herbal shop and all the beauty services to take care of its customers. Take time for yourself with all the safety and hygiene measures at Gymage.
Follow on social media
Small gestures can go a long way. A perfect example is following or liking the companies you invested in on social media. Most companies that borrow on October frequently update their LinkedIn, Facebook, Twitter or Instagram pages. It doesn't cost you anything, but you increase the exposure of the borrowers. You can be the missing link between a borrower and new customers! Besides, you can follow companies on their journey and be the first to know about their milestones.
Many of our borrowers have a strong presence on social networks: the Réalités group, the Olmix group or Isart Digital, among others. Follow the restaurants and hotels in your area to you financed before the crisis to be the first to know when the doors reopen!
Do you want to try out different workouts? Start excercising? On Synergym's Youtube channel, you will find low and high intensity classes taught by qualified instructors. In addition, older adults will be able to benefit from exercises to strengthen their bones and maintain mobility. What are you waiting for? Get in shape with Synergym and subscribe to their channel for more updates.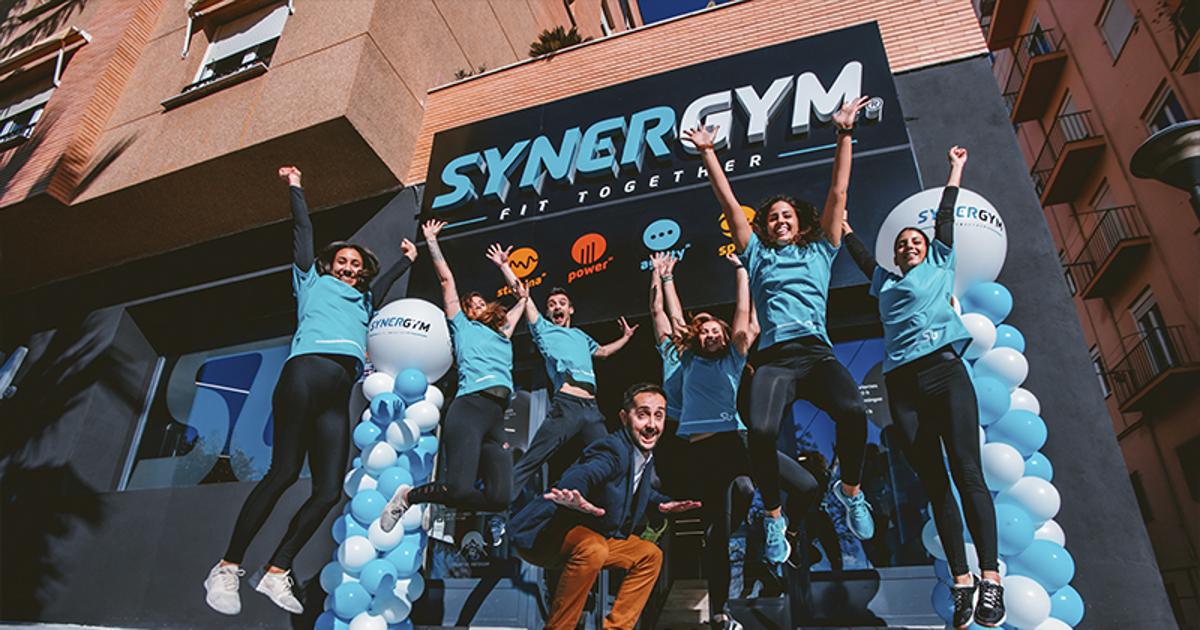 Invest in new projects
SMEs still need credit, sometimes for growth, more often in today's environment to continue paying bills and salaries, while their income is (temporarily) dropping. With your investment you can help these companies support the economy and their local communities. The French, Italian and Dutch governments have introduced state guarantees to make your investment safer. Like usual, you'll receive a notification when there's a project you can invest in.