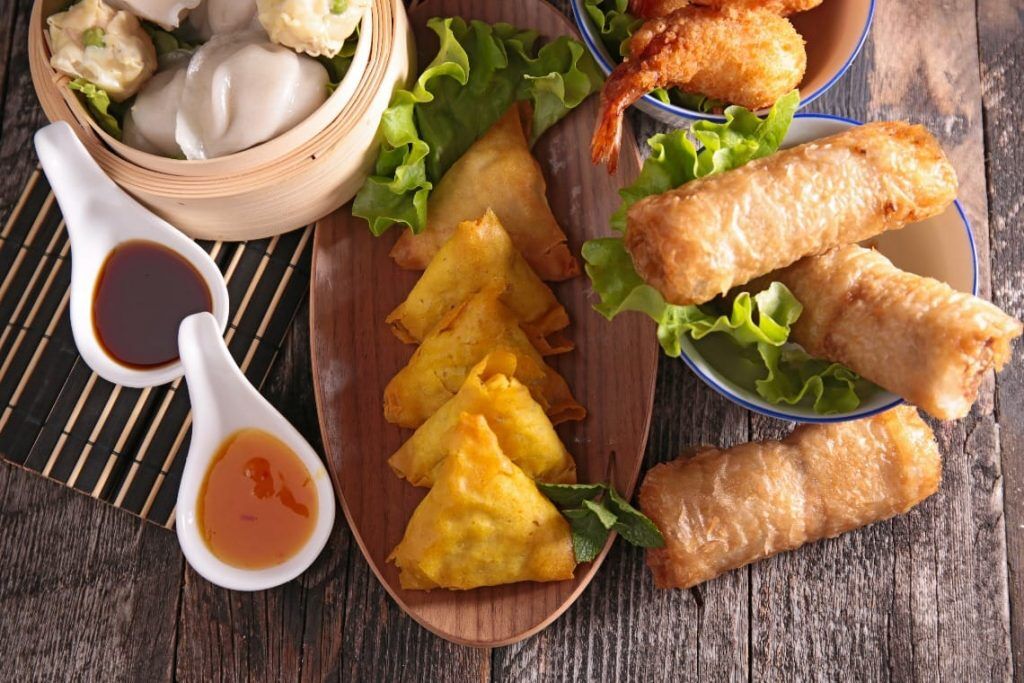 Hoa Nam is a family business that specialises in the production of ready-made Asian foods. Based in Ivry-Sur-Seine, France, it sells a variety of fresh products such as spring rolls, sausages, pâtés etc. Its high quality products are sold under its own brand name, yet it works with supermarkets such as Carrefour, Leclerc.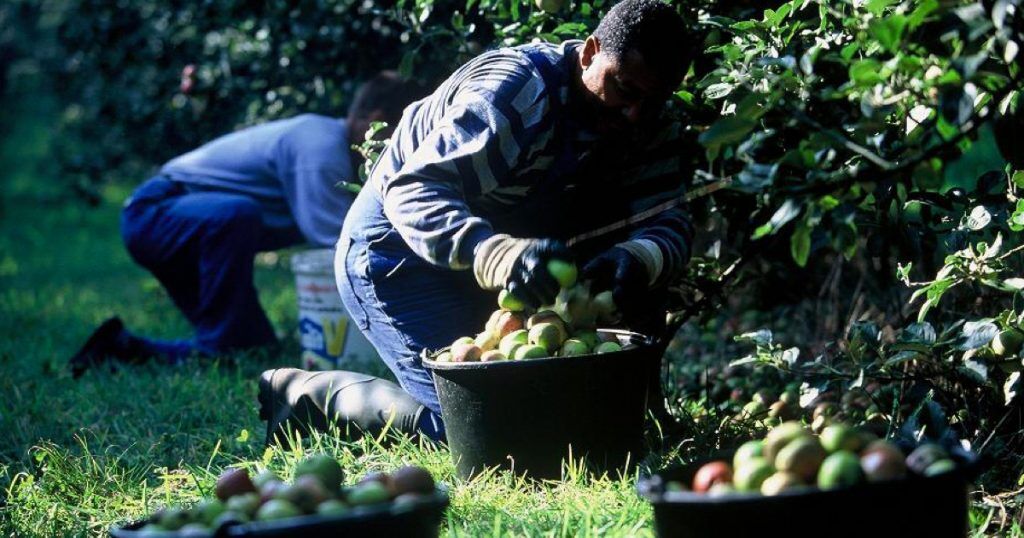 Cidre Bigoud is based in Plovan, France and specialises in the production and marketing of cider. The company wishes to borrow a loan of €208,000 over 60 months to finance its development works on the production site and a recruitment of a sales representative. Like HOA NAM, the company works alongside many popular supermarkets.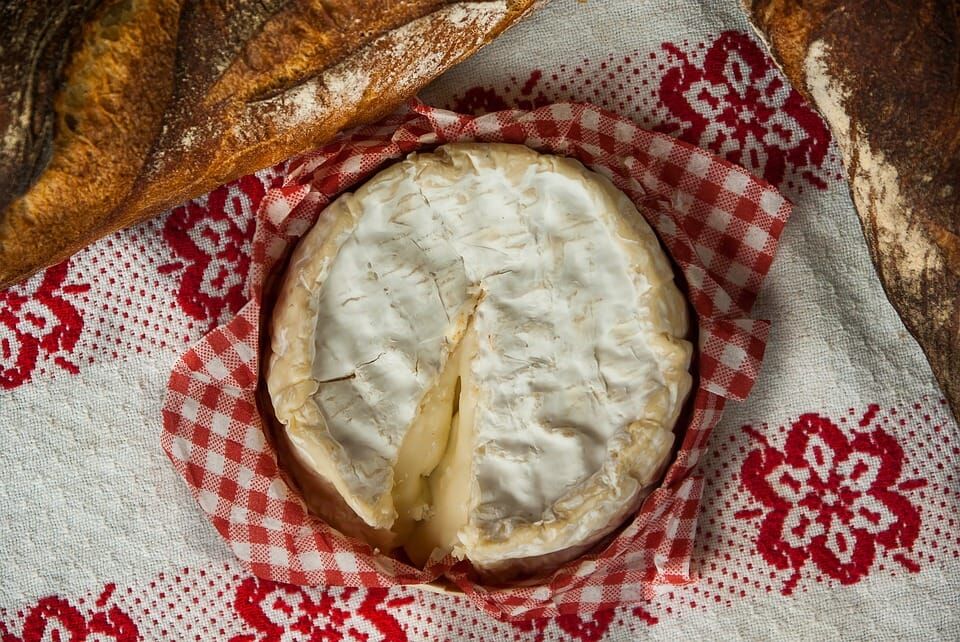 Fromagerie Lebail, and artisan cheese factory, is located in Saint-Symphorien-Sur-Coise, France. The company also works with supermarket chains. Fromagerie Lebail is a leading farm cheese business, standing out for its authentic local products.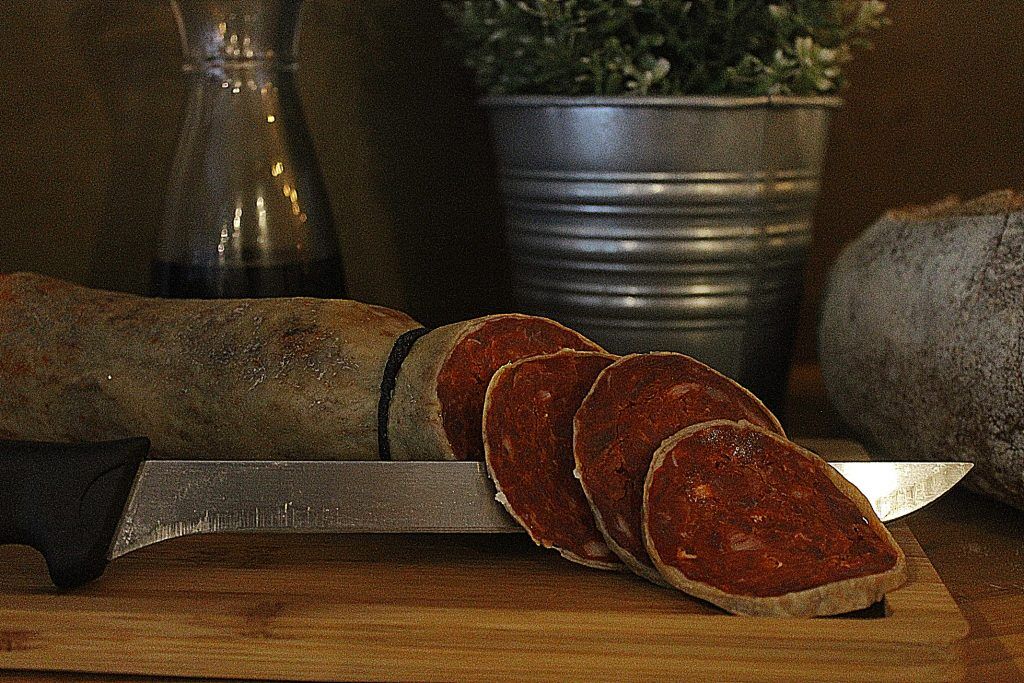 Valle de los Valfríos is known for it curing process of high-quality Iberian ham and sausages. The company's general manager, Francisco José Cordero, is a specialist in ham-tasting and has experience in a number of similar companies. The company applied for a €150,000 loan over 36 months in order to finance: the creation of a showroom/tasting room; the promotion and sale of a new line of gourmet sausages; the conditioning works of a new curing room.