At Lendix, as you'll know, we are great at tech, credit analysis, lenders etc. but something you may not know is that we are all huge foodies! We've financed dozens of food companies (restaurants, factories…) 🍕 If you share the same love as we do for an array of foods, discover here your new favourite places for burgers, cheese, ham… bon appetit! 😋
Bio Burger 🍔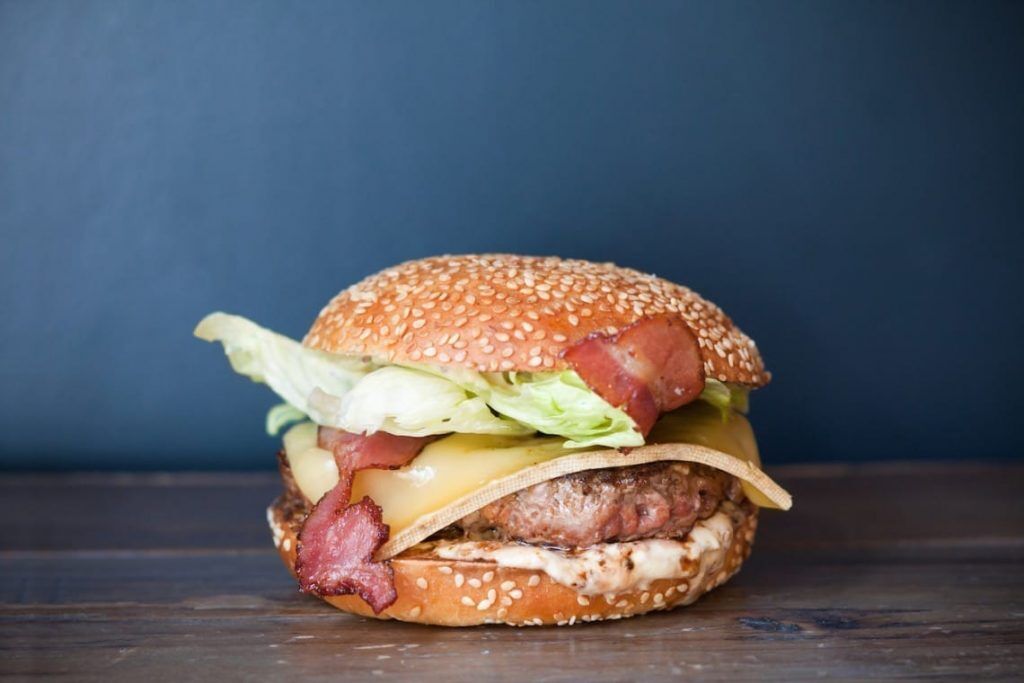 Based in Paris, with an organic drive, Bio Burger aims to bring people together with its 100% organic hamburgers. With organic food on the rise in popularity around the world, Bio Burger's market is competitive yet it succeeds in sustaining its efficient goal. The heart of its concept is to make organic products accessible to all people, and who can deny it? Everyone loves a burger!
Le Florida 🥐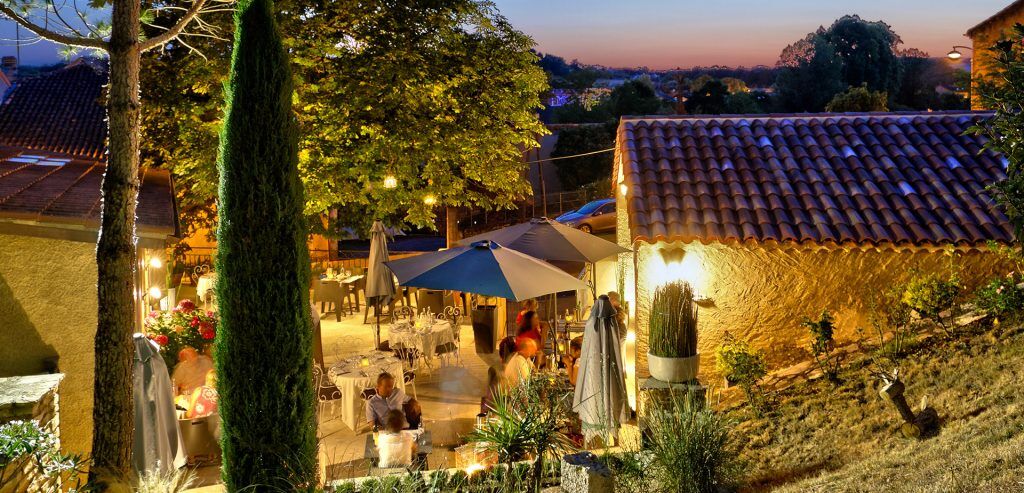 If you're continuously on the hunt for inventive, spontaneous dishes, Le Florida's gastronomic restaurant has an excellent reputation. Located in the beautiful French countryside of Gers, not only does Le Florida offer exceptional food at its family-run restaurant, but you will also find boutique guest rooms in Le Florida's beautiful stone-built inn.
Hard Rock Café 🌭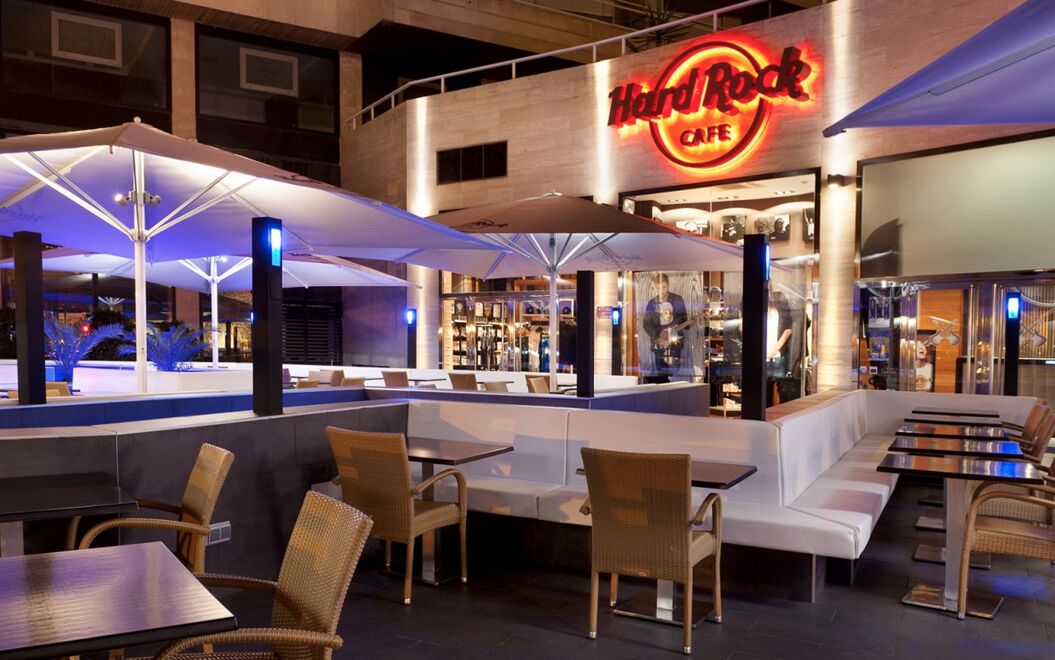 This renowned restaurant that you'll find all over the world has just opened in Valencia, Spain, however, this one is not like any Hard Rock Café you have seen before. The restaurant has two floors of indoor seating alongside a large outdoor terrace offering exquisite views of the historic architecture in the surroundings. With such a success already, the company applied for a loan of €1,050,000 over 60 months in order to finance for the opening costs of Valencia as well as having the intention of developing new centres in Malaga and Alicante. Keep on the lookout for one of these cafés opening near you!
Feed 🍕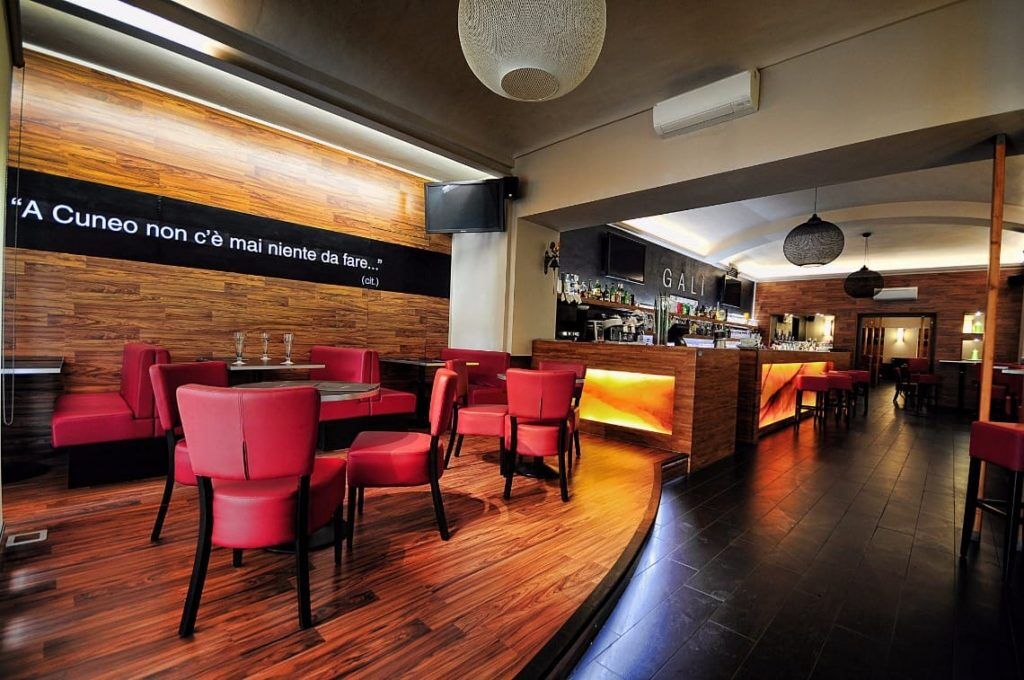 The company Feed manages three restaurants in Cuneo, Italy. All three restaurants are under the same legal entity:
"Just Pasta" → to your surprise, this restaurant specialises in fresh pasta
"Al Pepito" → specialising in muscles or pizza, or the more popular choice… muscles pizza!
"Gali" → a restaurant / bar lounge in the centre of Cuneo
BRANDESIGNER 🥢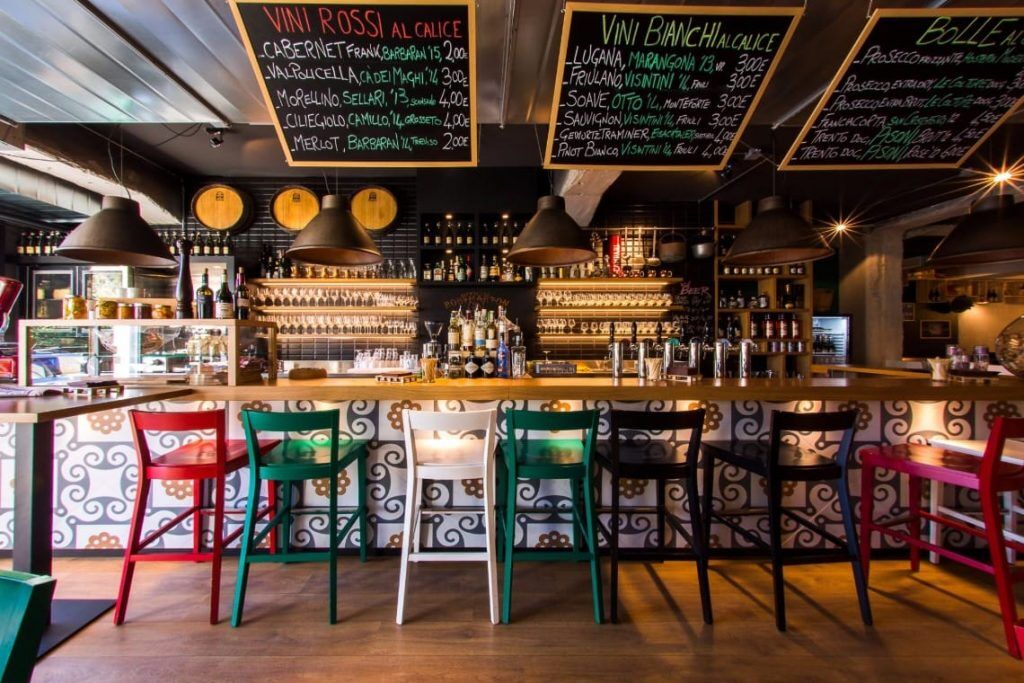 Brandesigner operates a chain of Japanese and Italian restaurants around San Bonificacio. The company designs the restaurants, trains staff, renews prices and menus etc. Overall the company operates 32 restaurants. The company is borrowing €50,000 over 24 months to finance the opening of a new restaurant in Verona.