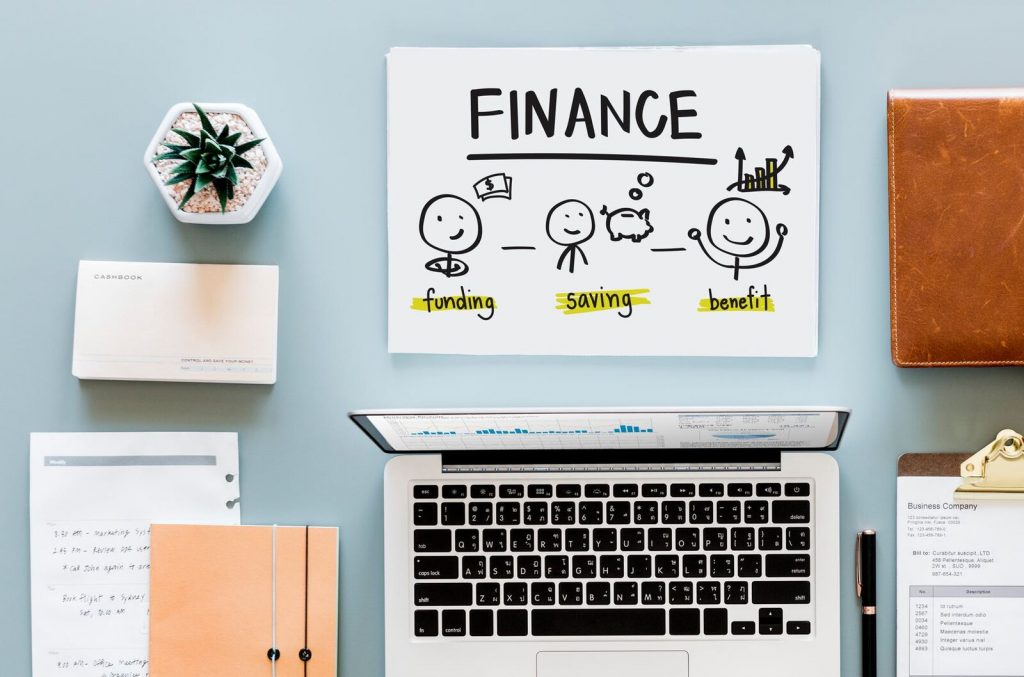 In the first episode of our Erasmus of saving series, we analyzed how Lendix Lenders had different investment behaviors depending on their country of origin. Today discover the Lendix recipe 🍩 to make the Europe of savings possible for its Lenders. 
Lendix takes pride of having
local teams
in every new country it is expanding in. 
But w
hy do we operate this way? We could have decided to centralize the workforce and
the
investments in Paris
,
where Lendix was first launched for example.

We did not consider this choice for multiple reasons:
Our Sales Team

needs to be close to the Borrowers to fully understand their funding needs,

Our Credit Team

needs to be 100% aware o

f

all the country specifics (accountability)

. For example, analysts must know about the local market, and interviews with Borrowers must take place in their language to facilitate communication

(

for example, a technical conversation with a French borrower will always be smoothier with a French analyst than with an Italian one),

Our Lenders Team

also needs to adapt its way of communicating, its

relationship management

and its

community engagement

depending of the country

,

as well as being aware of all the specificities like

taxation issues,

legal obligations,

etc…

Our local presence
,
in Paris, Madrid and Milan today,
Amsterdam and Fran
k
furt tomorrow
,
allows us to be more flexible and to serve our clients faster
and
with more efficiency.
Lendix's
T
ech team is
the underwater part of the iceberg
. Their role is essential: to develop and make the
L
ender and
B
orrower interfaces as intuitive as possible and to manage and secure financial flows.
Country
In France
In Spain
In Italy

Investment specificities

Lenders can lend

€

2

,

000 per project maximum.

Lenders can lend

€

3

,

000 per project maximum,

Investments

between all

the platform

s

can not exceed €10,000 per year,

Non-accredited Lenders cannot lend in projects of more than €2

m

.

Lenders can lend €2,000 per project maximum.

Taxation specificities

Lenders are subjected to a 30% flat-rate tax.

Taxes are automatically deducted from the interests paid monthly:

17.2% for

s

ocial security contribution.

Lendix levies 19% in income tax on

the

interest

s

received. If the lender's marginal tax rate is higher than 19%, he or she must complete the differential when filing the tax return. 

As of

January 2018

all Italian

Lenders are subjected to a 26%

flat

tax

.
T
here is only one boss: the customer 👑
At Lendix, we do everything to make the customer's experience as smooth as possible. That is why we created local teams who are always there to listen to everything you have to say and everything you would like to change
and improve
about Lendix. Because in the end, it is you who are making the Europe of savings possible.