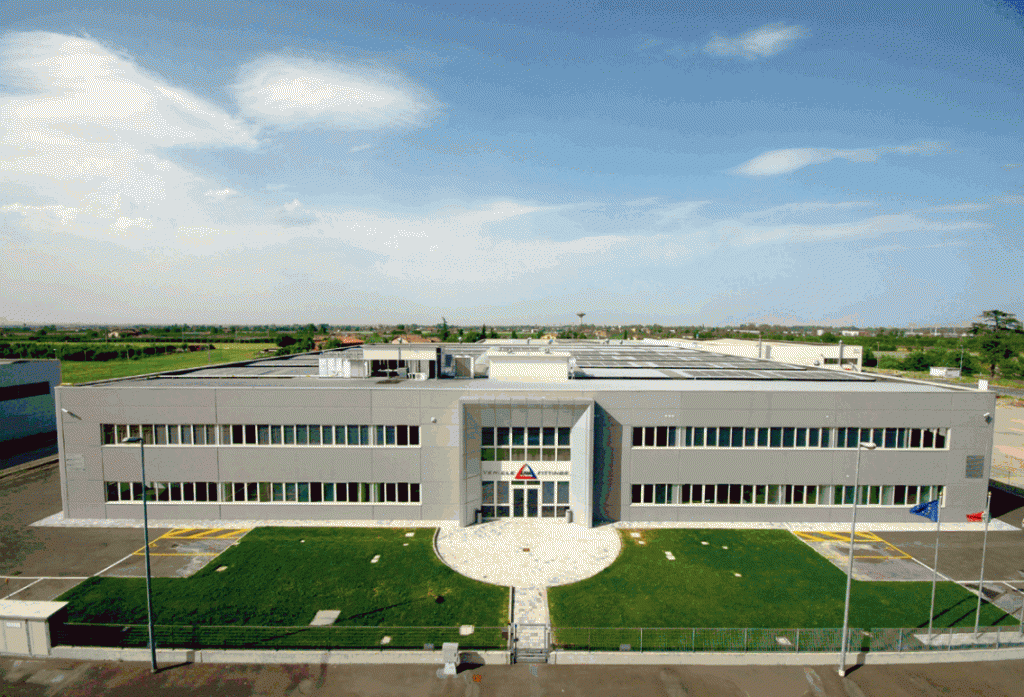 L.A.M. S.p.a. is an Italian company specialised in the design and development of hatches, roller blinds and plastic parts based on injection and thermoforming technology. The constant innovation and the high quality of its processes and materials have led it to become a leader in the components supply for trains, boats, buses and industrial and agricultural machines.
L.A.M. borrowed of €250,000 over 36 months to finance R&D costs for its production process and developing new products. We took advantage of this opportunity to interview the company's CEO, Davide Malagoli.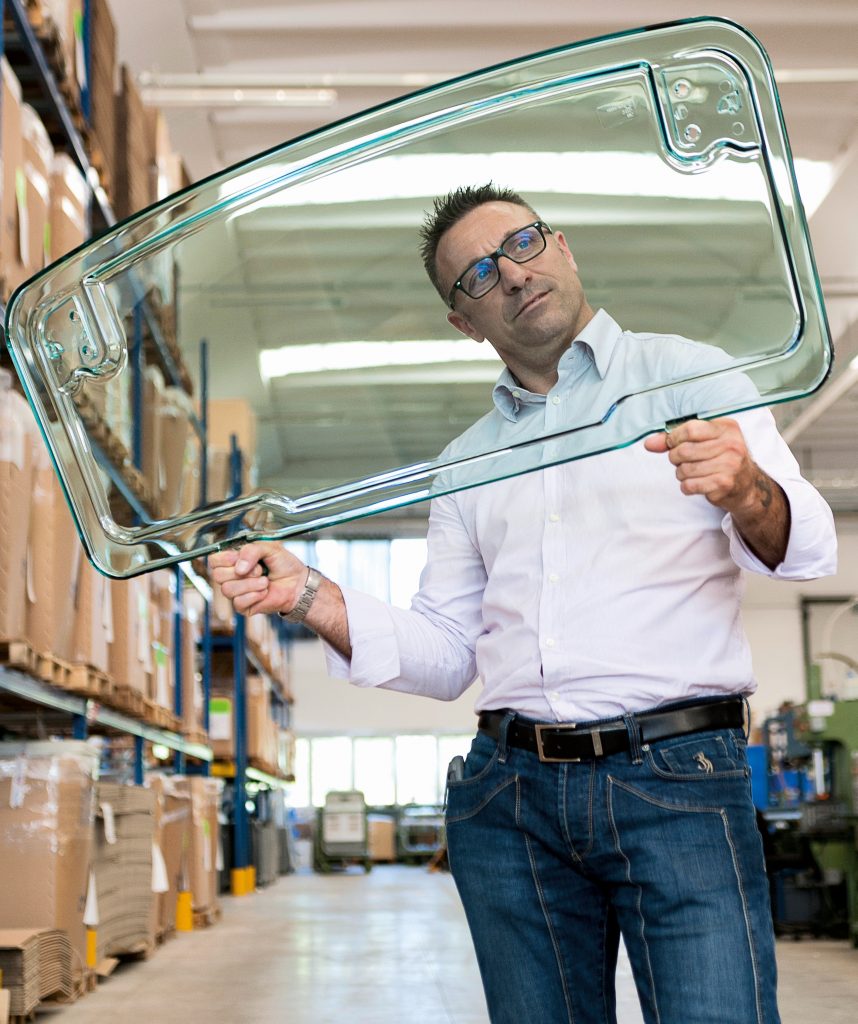 What is your career path and the history of your company?
At the age of 27 I decided to put an en to my professional sport career and to join the family business to keep on with the project founded by my grandfather in the mid-60s. L.A.M (at the time LEM) started producing metal accessories for trucks, couriers and buses.
Modena at the time was the main production district for these vehicles, and in 1961, the first (patented) retractable roller blind for buses appeared, thanks to which the company experienced its first great development. The company settled in Spilamberto in 1971 where it increased its client base and started its globalisation process to become what it is today, one of the main players for hatches and tents for industrial vehicles at European level.
Why did you choose crowdlending to finance your project?
In a constantly evolving market, financing sources must also be continuously explored and assessed. On my opinion, choosing alternative stakeholders instead of traditional credit channels seems to be a correct completion of the company's financial structure. Our consultant introduced us to one of the most important platforms.
Were you reluctant to borrow on a crowdlending platform? If so, what has been the trigger?
Despite the high level of digitalisation of the platform, I found the exchange of information fast and reliable; I have always been inclined to technological innovation, making it a key element for business development.
Why did you choose Lendix?
Even if I am passionate about innovation, I was looking for a partner with a structure and size that would guarantee the success of the operation. That's why I found Lendix to be absolutely in line with my wishes.
Would you like to change something about your experience in Lendix?
I believe that this form of financing [crowdlending], along with other financial instruments, is still at an early stage in our country and perhaps the future it grant us better conditions.
Finally, would you like to give a piece of advice to the entrepreneurs who are reading us?
I'd rather give my opinion instead of an advice: provided that our company is constantly talking to third parties about its processes (ISO and IATF certifications), I found it stimulating to talk about finance outside the traditional channels.