The COVID-19 health crisis has directly affected companies, requiring many of them to adapt or reduce their activity significantly. But the crisis has also brought solidarity among the community and a lot companies have already launched initiatives to help fight the pandemic.
We have reached out to our borrowers in Spain to see if they are carrying out supportive initiatives and several of them have told us that they are actively collaborating to improve the situation. But how?
Compresores Redin is a company specialized in the commercialization and installation of compressed air machines for the industrial sector. To collaborate to the situation, the entire technical team of the company is working on expanding the ICUs (Intense Care Units) of the Navarra Hospital, in order to attend to more patients affected by Coronavirus. In addition, together with Lecturale milk, they have provided milk products to the congregation Hermanitas de los Pobres of Pamplona, to help their elderly.
The company requested €1,000,000 in December 2017 to finance its internationalisation to France and Cuba. This project was supported by 709 investors.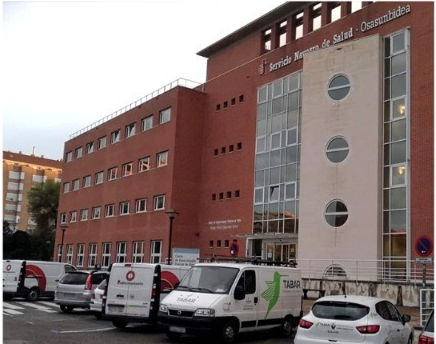 Ballenoil is a company operating in the commercialization of fuel, with gas stations all over Spain. To make sure their employees are not exposed to the virus, the company has automated all its machines, enabling self-service among customers.
The company requested €500,000 in March 2019 to finance its expansion. This project was supported by 2,604 investors.
Synergym is a chain of gyms providing fitness areas and sport activities.
The company has decided to lend its material to enable the Unicaja basketball team train during the lockdown. They have provided static bikes to the players for them to continue their training from home.
The company requested €600,000 in June 2018 to finance the opening of 2 new gyms. This project was supported by 1,653 investors.

At October, we also want to support our companies. That is why we decided, with the support of the Lenders community, to freeze capital repayments for 3 months to help borrowers preserve employment and recover their activities.
During this difficult period, any gesture is welcome, no matter how small it is.