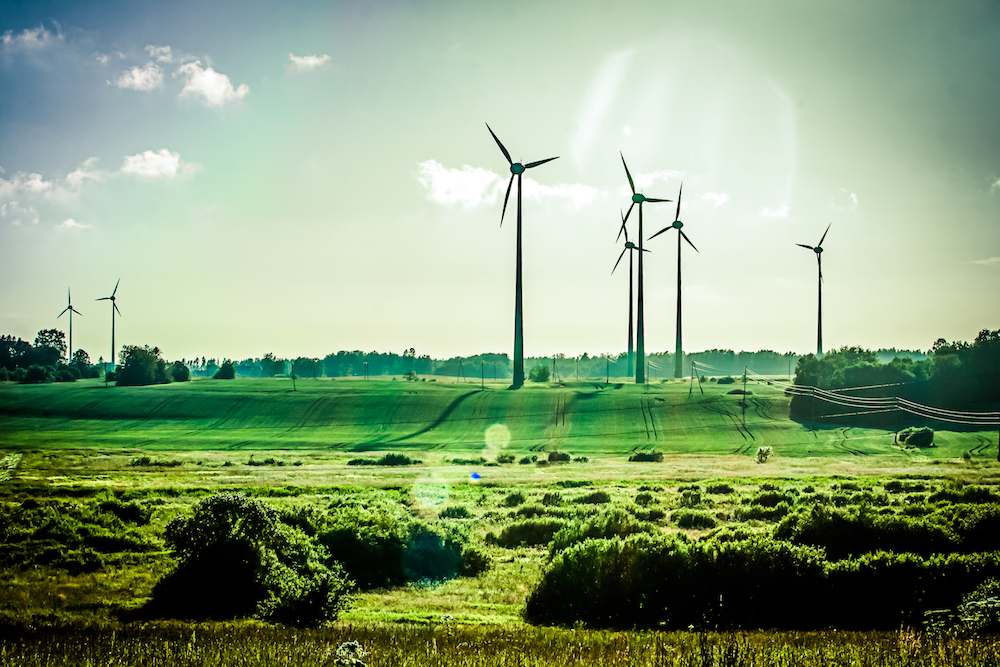 Led by Charles Hunsinger and Nicolas Keita, Home Plus is specialized in the renovation and installation of energy-saving products. The company is headquartered in Paris.
In February 2017, Home Plus borrowed €210,000 to the Lendix lenders community to finance the recruitment of new employees and the organisation of the commercial activity through the creation of a call centre dedicated to prospecting, qualifying household needs and providing logistical support to the teams. 766 private lenders participated in this development project.
In a few words, what is the story of your company?
Home Plus is a general construction company specializing in energy efficiency for single-family homes. It is a young and dynamic company that has been growing since its launch in 2011.
Why did you choose crowdlending to finance your project?
As part of our development, we chose Lendix because their offer seemed more attractive to us than traditional financing.
Were you reluctant to borrow on a crowdlending platform? If so, what has been the trigger?
No, we had no particular problem borrowing through a lending platform.
And more specifically, why did you choose Lendix?
We came to Lendix through one of our financial partners. We borrowed on Lendix in February 2017 and by then, the platform had already lent to almost 200 companies. These figures reassured us.
What benefits have you got from Lendix financing (turnover growth, recruitment, new contracts/partnerships, new business integration, etc.)?
Thanks to this funding, we could to carry out our projects and hire several people to speed up our growth but without losing our focus on current business.