Today, we give the floor to the President of Hexamed, Loïc Vallese. Hexamed is a company specialized in the online sale of medical furniture and equipment for healthcare professionals. The company borrowed €156,000 from the Lendix Lenders community in October 2017 to meet recruitment and marketing needs.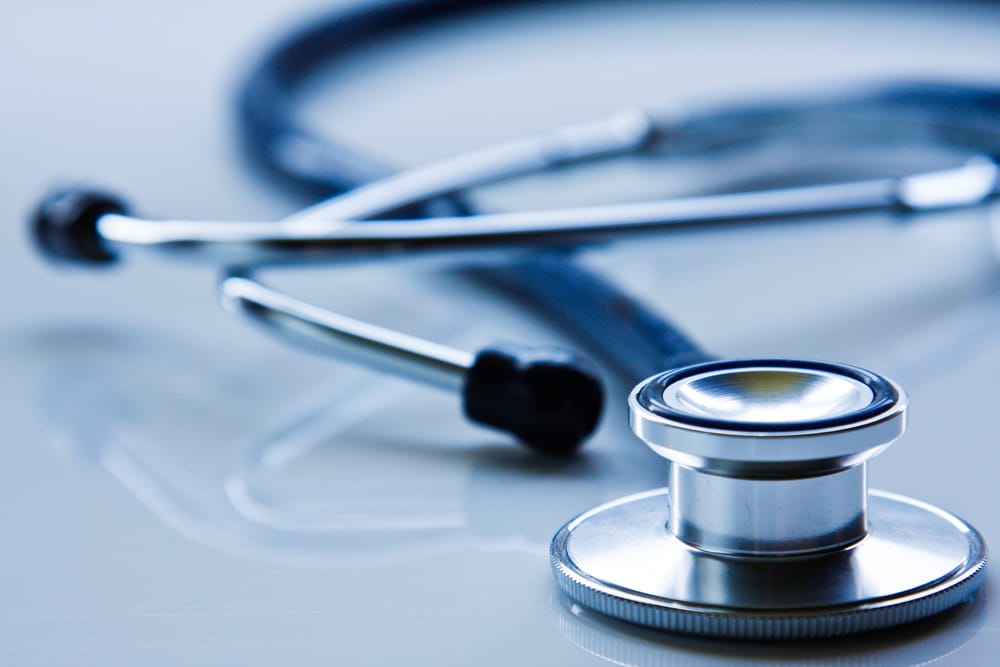 Could you tell us a bit about you and about Hexamed?
I graduated from Sup de Co Nice (France) and I worked for 15 years in the medical industry, mainly in radiology: a field in which I had held a sales position in France and abroad. In 2009, I was so convinced about e-commerce that I leaped into entrepreneurship by creating Hexamed. At first it was specialized in radiology, and later in other medical specialties (cardiology, gynaecology, ENT, etc.).
Despite a low starting capital, the company has known a rapid growth due to:
The drop-shipping system (tripartite system where the consumer places an order on the distributor's website, which forwards it to the supplier, who ensures delivery and manages stocks),
A very high average basket (>€800),
A structurally favorable working capital requirement.
The company now has 11 employees. It reached its break-even point in 2015 and now has a turnover close to €4M.
Why did you choose crowdlending?
We had various needs in recruitment (we needed sales forces and a purchasing department), and marketing (digital ads) to accelerate our growth. But the banks are reluctant to finance intangible investments. Choosing crowdlending has allowed us to talk to financial experts who have a global and a prospective vision of companies, and especially investors who are ready to bet on their development. And we also avoided heavy administrative procedures (Lendix has an offer without personal guarantee or insurance).
Were you reluctant about borrowing from a crowdlending platform? If so, what was the trigger that made you leap?
Pragmatic in nature, I was not reluctant to use an online lending platform. The rates are higher than those granted by the banks because of the absence of a guarantee and therefore the risk taken by the lenders. But it is worth it: being able to finance intangible needs in a very short time with a minimum of formalism and without paperwork.
Why did you choose Lendix?
The process is extremely fast. There was barely a month between our first discussion and the project going online. Everything is dematerialized and done via the platform. Once the project was online, the €156,000 we needed were collected in less than 30 minutes. It's pretty amazing to see the power of crowdlending!
What advantages did you obtain by borrowing on Lendix?
We launched the investments very quickly. Without Lendix, we probably would have had to spread it over a year or two, if we had to self-finance it. This solution seems to be working: in the first quarter of 2018, sales were up 20% compared to the first quarter of 2017.
Do you feel like something was missing during your Lendix Experience? Do you have any recommendations?
No, nothing to say. Everything was clear, simple and fast.
Finally, what advice would you give to our Entrepreneurs and CEOs who are reading us?
Crowdlending is new and for good reasons: banks will have to question their approach towards risk, particularly because of the new players in Fintech. For example, banks finance hairdressers chairs with their eyes closed, but they are still very cautious when the terms "Internet", "e-commerce" or "digital marketing" are used.
However, banks remain the essential basis for financing any business. Over the time, we have built a trusting relationship with them. It is therefore necessary to find a good "mix" between the two financing methods. Traditional banks are associated with equipment loans for tangible goods and Lendix with the financing of intangible goods such as marketing and HR expenditure, software development, etc. Solutions such as Lendix are real alternatives that have a much more pragmatic approach to risk based on operating profitability and not on traditional financial ratios.