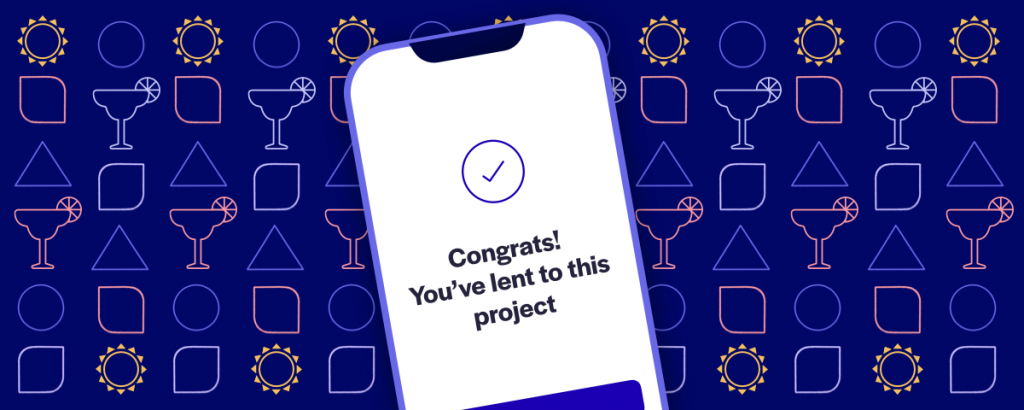 How about a vote to extend the summer feeling? 
This summer you could support the real economy and your wallet by participating in  #SummerInOctober. The competition has finished last week. We've received a number of amazing pictures from our lenders and now we want to ask your vote to help us pick a winner. The picture with the most votes will get €200 to lend on the platform! 💸
We have made a pre-selection of our 3 favourites! Vote for your favourite, but be careful, you can only vote once ⚠️
For those who spent too much time in the sun, here is a reminder of #SummerInOctober: during the summer we asked you to share an original picture of you lending to a project on your favourite social media with the hashtag #SummerInOctober.
Have a look at the our 3 favourites below and vote for your best through this link in just 1 click.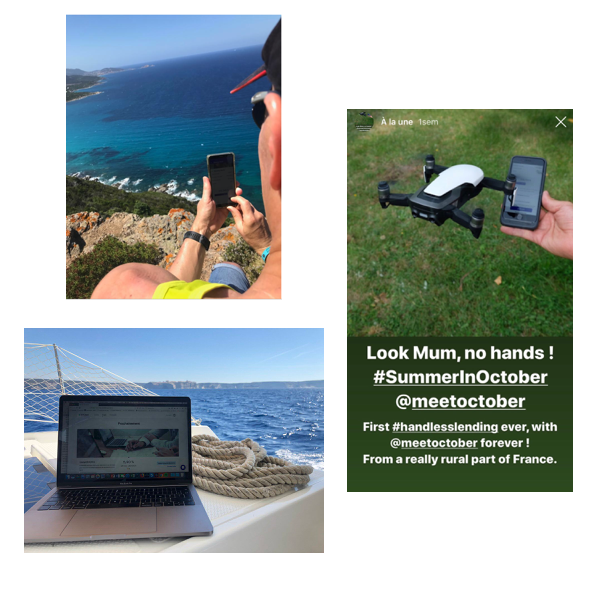 You have until Thursday, September 12 to vote. The winner will be announced in our newsletter on September 13th. We are counting on you 💪