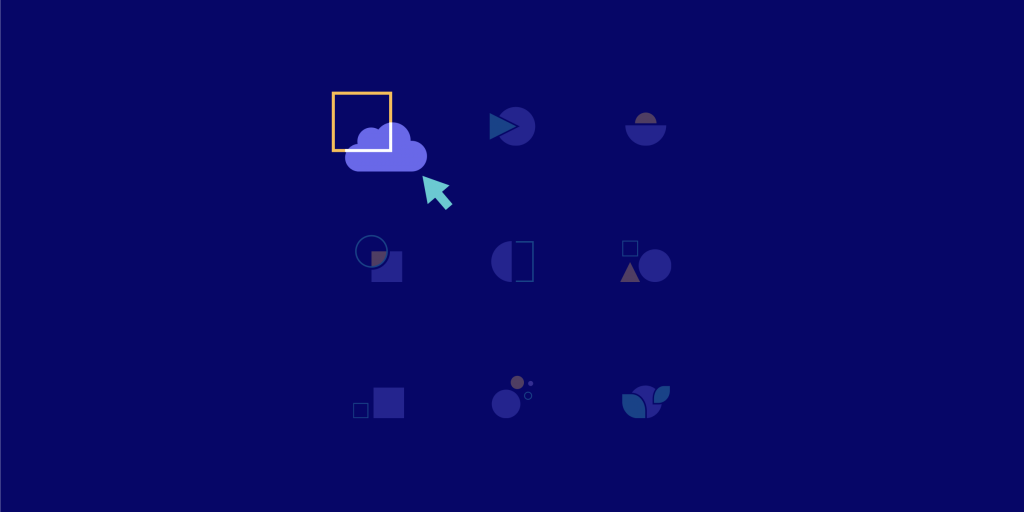 On October we finance businesses for every important moment in their growth. From opening a new office building to purchasing new machines and hiring new staff. Such moments are called "Moments of Life" at October. By helping a company finance their Moment of Life, the company is empowered to take the next step.
Financing these Moments of Life shapes an opportunity, but there are also things that a lender should pay attention to. In total, at October we have distinguished 9 Moments of Life. In the upcoming blogs we will explain each time a Moment of Life and ask someone from the credit team to share their thoughts on this Moment of Life. Through the blogs you will get more insight in the analysis of a project.
Digitalisation
Technological developments are disrupting sectors rapidly. These developments are often going faster than companies can keep up with. Suddenly, it turns out that a company is missing out on turnover, because the webshop does not meet the customer's expectations. Or because a business process has not yet been automated and unnecessary costs are being incurred. As a result, companies have to invest in digitalisation. Examples of projects that fall under the Moment of Life 'digitalisation' are:
Setting up a webshop.
Implementing a customer relationship management (CRM) tool.
Automating business processes.
The smart use of collected data.
In order to finance an investment in digitalisation, a company has to find financing. Because this is an immaterial investment, the new CRM tool, for example, cannot be offered as collateral to a bank and the business has to look for an alternative. As an alternative financier, we don't just look at the collateral. For us the capacity of the company to repay plays a more important role. Therefore, we see financing for these type of projects quite often. For example, Holbox, who borrowed €1,000,000 on October and used part of it to optimise its webshop.
Food for thought: According to research by the European Union, from the countries in which we are active, the Dutch economy is the most digital, then the Spanish, French and Italian in this order. From which country do you expect most digitalisation requests?
Analysis by the credit team
"Digitalisation allows a company to improve performance. We like this, because it means that a company should get a higher margin to repay the loan. Digitalisation, provides insight into the business processes, which leads to better decision making. In addition, it often increases efficiency and productivity. It can also improve working conditions for staff by increasing communication opportunities and giving employees the opportunity to work from home. 
However, an investment in digitalisation can also have negative consequences. And they also affect a company's capacity to repay our loan. Investments in digitalisation are often expensive, while the outcome is sometimes uncertain. For example, a company can be saddled with an expensive CRM tool that is not used. Then the company's performance is not improved as hoped for. 
That's why it is important for October that a company that applies for a loan for a digitalisation project has a good implementation plan. This should also describe the consequences if the investment does not show the desired results. And how this will be solved. For us it is important that the company keeps the margin to repay the loan in any case."
– Bob of the credit team in Amsterdam