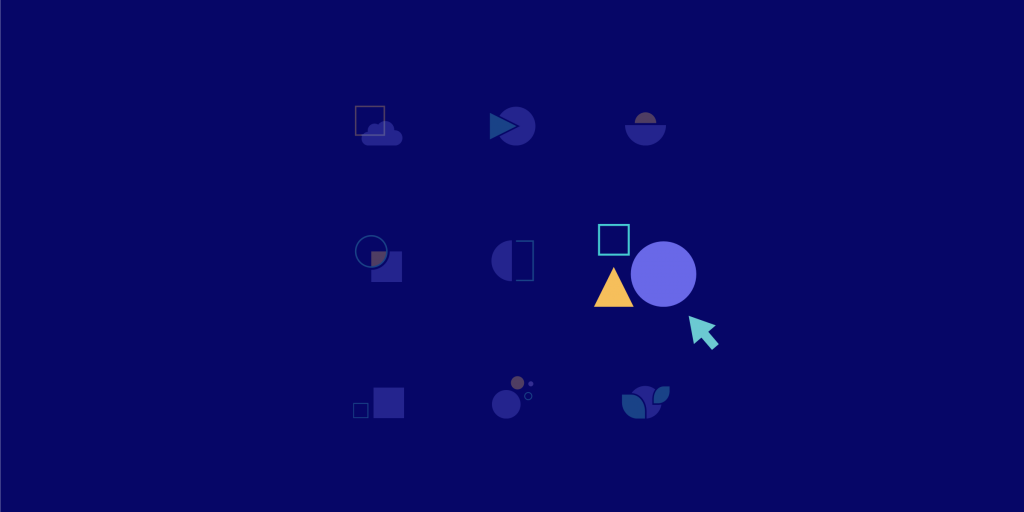 Every week we have a look at a 'Moment of Life'. In the sixth blog we talk about expanding a company's workforce.
Investing in Human Capital
Human capital is used to describe the knowledge, experience and skills that are embodied in an employee. For businesses, it is important to invest in their current and new human capital.
Without investments in human capital, the company's workforce could find themselves swamped with work. The quality of the output may suffer, because employees do not have sufficient time or skills to finish the work. Or, the company could have to turn down new work. Ultimately, this could return in negative reviews and reputation damage.
Furthermore, by training employees new skills or hiring people with unique skills, a business is enabled to develop its product and increase efficiency and/ or customer satisfaction.
Even today, when businesses become more digital, the quality of a business is still determined by the people that work there. The Moment of Life 'Grow your Team' entails investments in human capital through hiring new people or training the current workforce and include:
Investments in project management training for employees,
Hiring a highly specialized employee to develop a new product,
Hiring temps to tackle a temporary project.
The size of an investment in human capital is dependent on the growth ambitions and the size of a company. If they do not have the funds available to make this investment, this might be a reason to borrow money. October is an excellent place for a loan for this immaterial investment. Just like One Works, who borrowed €1,500,000 on October to hire new professionals and take on new contracts in the the field of architecture and engineering of infrastructure, urban planning and real estate.
Analysis by credit team
Investments in human capital can be twofold. On one hand a company could invest in the current workforce, on the other hand a company could invest in new team members. Either way, by financing investments in human capital, you are directly contributing to new or improved jobs, i.e. the labor market.
If a company invests in the current workforce through a training, this often increases the motivation, flexibility and willingness to work for a company. However, from a credit point of view, the results are difficult to measure and monetise. Besides, there are no guarantees that an employee continues to work for the company after the investment. In the end, by investing in employees, a company increases their value for competitors as well. It is necessary to have a good understanding of the training, the relevance and the contracts of the employees invested in.
If a company invests in new personnel, the search could be costly as the current labor market is tight. Therefore, it's hard to find the right candidate for an open position. From our point of view it is important to know whether the company already has a potential candidate, how much new business a new employee will bring and how the cost of this new employee will relate to the benefits.
– Bob from the Credit Team in Amsterdam