With the return of autumn,  major european events are coming back. The perfect opportunity to explore new trends and technologies.
South Summit
The first event on our list is happening right now. From October 3rd to 5th, 2018, South Summit is landing in Madrid. It is the leading global innovation platform 
focused on business opportunities and brings together the main professionals of the entrepreneurial ecosystem. It aims at connecting original startups with investors and corporations from around the world that seek to improve their competitiveness through technological and financial innovation. A unique opportunity for each startup with novative ideas to be recognized and to find the ideal spot.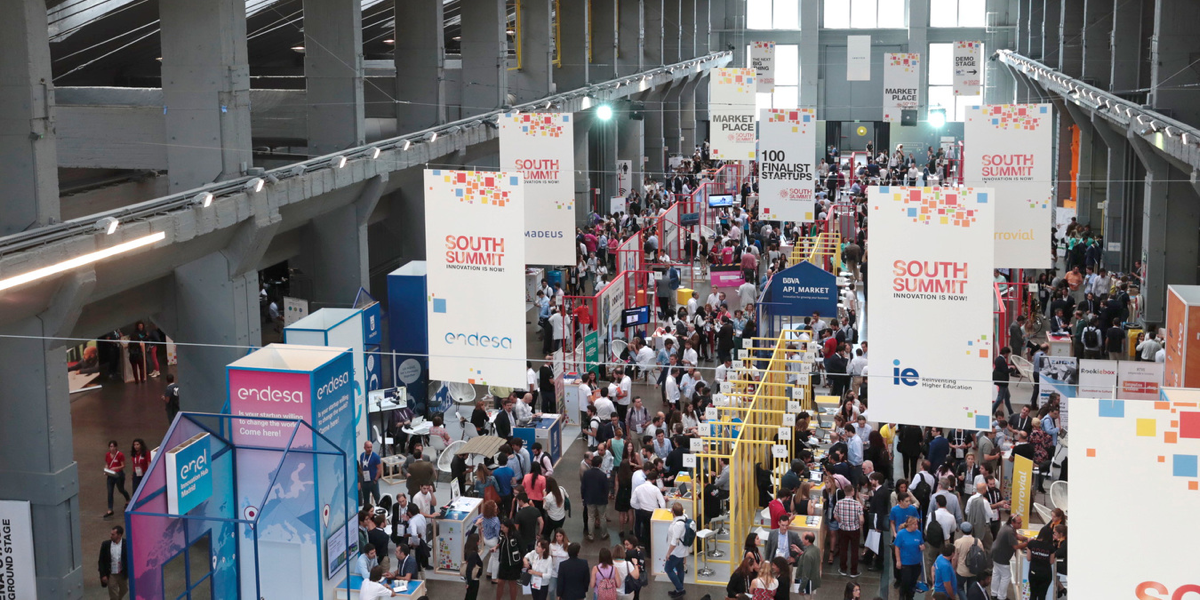 dotJS
Our second event is dotJS 2018 
, which will take place on November, 8th and 9th. During these days, Paris becomes the place to talk about Java Script (JS) and listen to tech conferences with an unprecedented level of quality.
Its mission is to gather the best hackers in the world (founders of the most popular open source libraries, JS experts, TC39 members, etc.) to share their unique knowledge with all attendees. In addition, you can enjoy the wonderful French capital.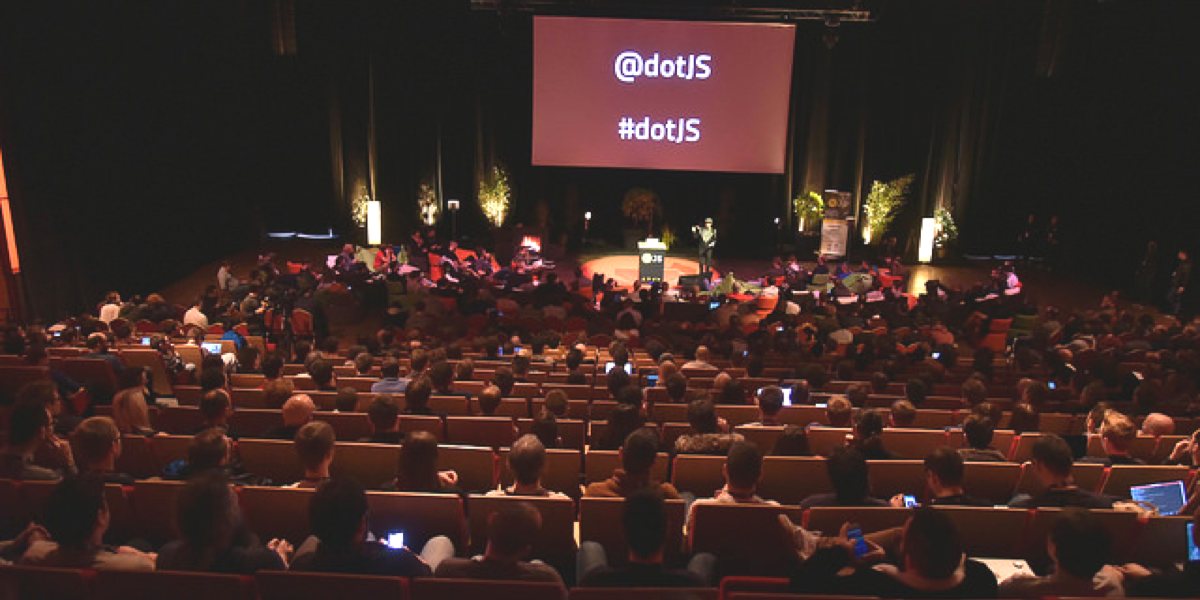 LendIt Fintech
The leading Fintech event 
, LendIt Fintech Europe 2018, will land on November, 19th and 20th at the Business Design Center in London. Two days in which the most important current economic and technological topics will be discussed. LendIt Fintech seeks to bring together some of the world's major fintech, blockchain, lending and banking companies to learn, start up businesses and network. A good opportunity for the participants to exchange ideas, enjoy a multitude of activities and get feedback on their projects.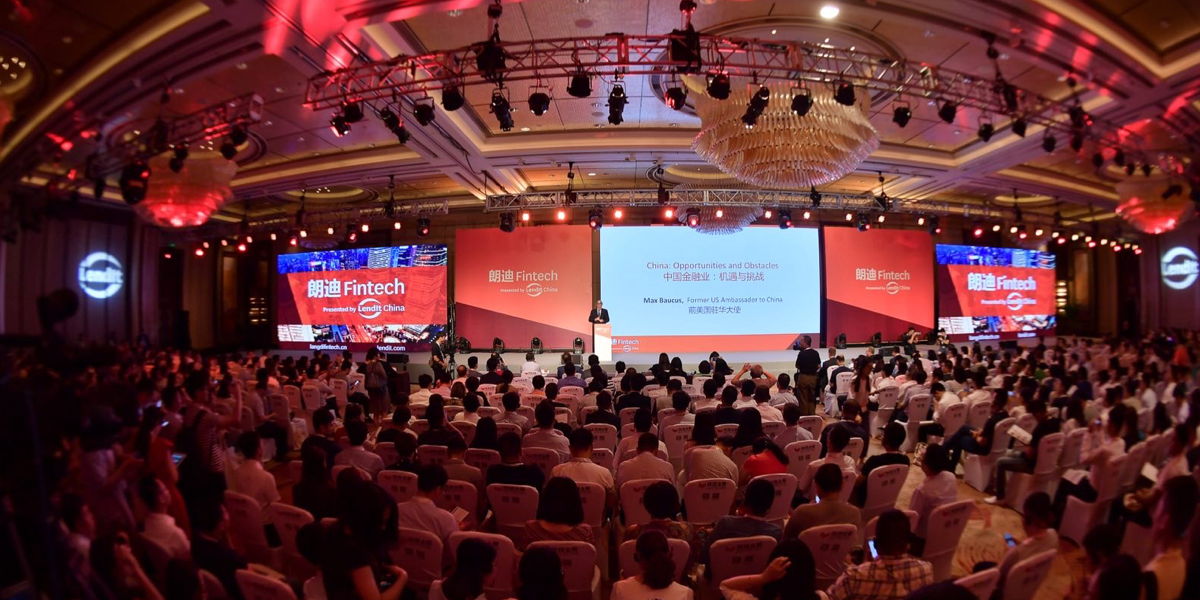 InsurTech Unconference
Last but not least, Madrid will welcome the InsurTech Unconference on November 29th, 2018. This event brings together companies' CEOs 
through private meetings of great impact in order to define the future of the sector in Spain and promote its development, debating opportunities, ideas and trends.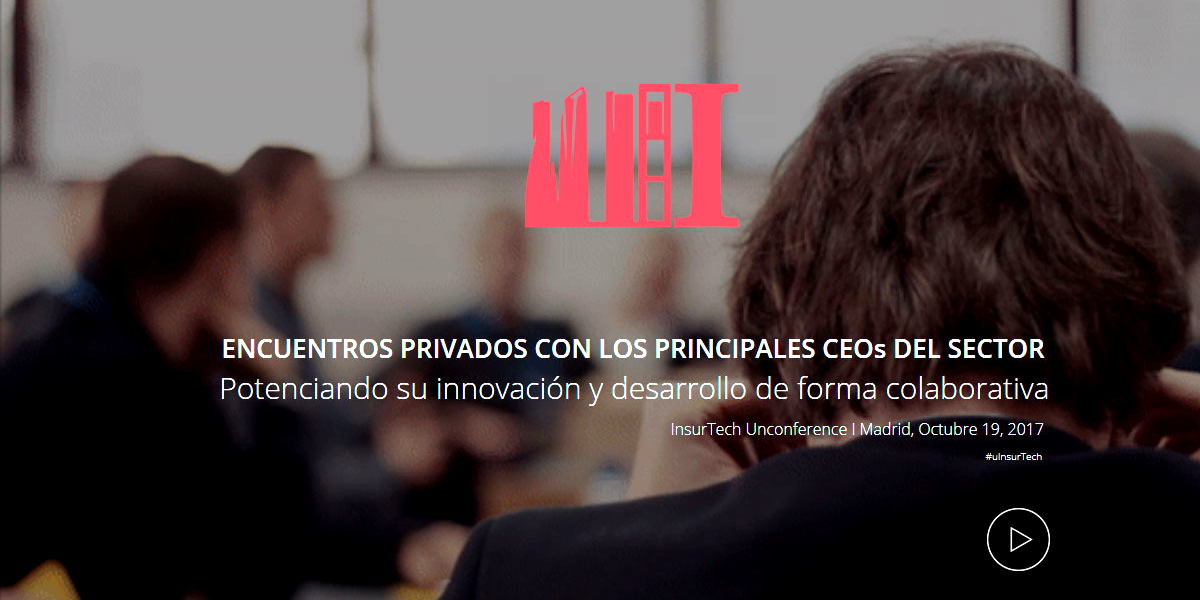 Each and every one of them offer great opportunities to develop and improve your projects and disseminate the benefits provided by the Fintech area.
This autumn, discover the most popular events and get up to date 😉 !