South Summit is a leading startup conference in Europe aimed at showing to the world the talent, innovation and opportunities coming from the south of Europe. This year's South Summit will take place from the 4th to 6th of October in Madrid.
This year, 200 international speakers, investment funds, venture capitals and business angels will participate, as well as the 100 finalist startups that have been selected from over 3.500 presented projects coming from more than 70 countries.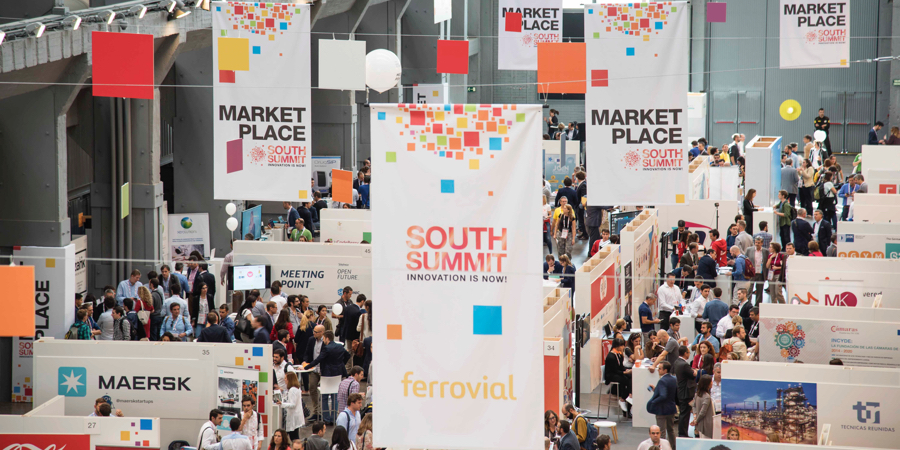 The objective of the event is to connect innovative entrepreneurs with investors and corporations from all around the world and who seek to improve their competitiveness through innovation.
During the event, several conferences and around tables will take place to talk about the newest advances in several different sectors, such as, Fintech, healthcare and Biotech, Energy and sustainability, Arts and culture, smart mobility, deep tech and travel and tourism amongst others.
This year Lendix's founder, Olivier Goy, will be part of the New Money track and will participate in a roundtable to talk about helping small and medium sized enterprises grow and scale up. Moderated by Juanjo Güemes (IE Business School), the roundtable will also be composed of 5 other speakers:
Olivier Goy, Founder & CEO Lendix
Tomer Michaeli, Co-Founder & VP Operations Fundbox
Camille Leca, COO Listing Euronext
Jose Manuel Carol, Director of BStartup 10 Banco Sabadell
Susana de Antonio, Director & Spain Representative Euronext
Duncan Barrigan, Head of product management GoCardless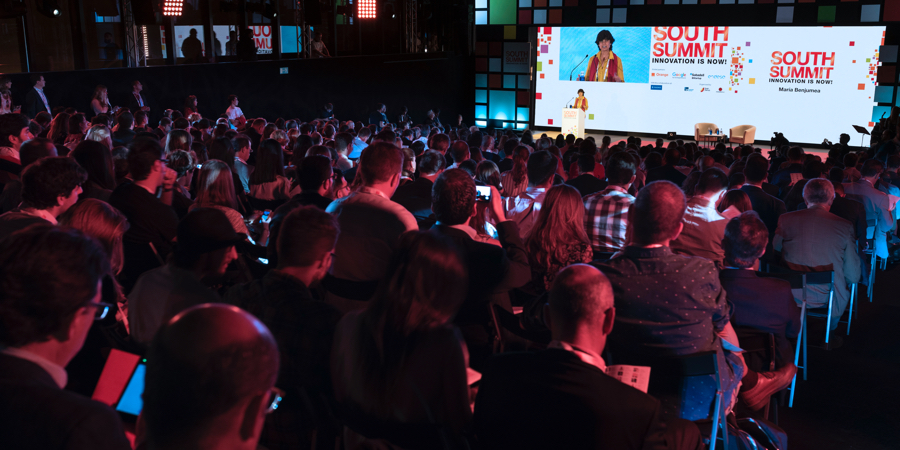 Don't miss the opportunity to hear Olivier Goy! The roundtable will take place on October 4 at 4:30 PM in the Playground stage at South Summit.
You can't go? Don't worry! Follow us on social media to get all the updates.