Still no plans for the weekend? Take a look at some of the hotels financed at Lendix. A luxury hotel by the beach, a beautiful chateaux by the Loire river, a hotel in the city…
Check out our selected four: 🏨
– Grand Hôtel des Sablettes Plage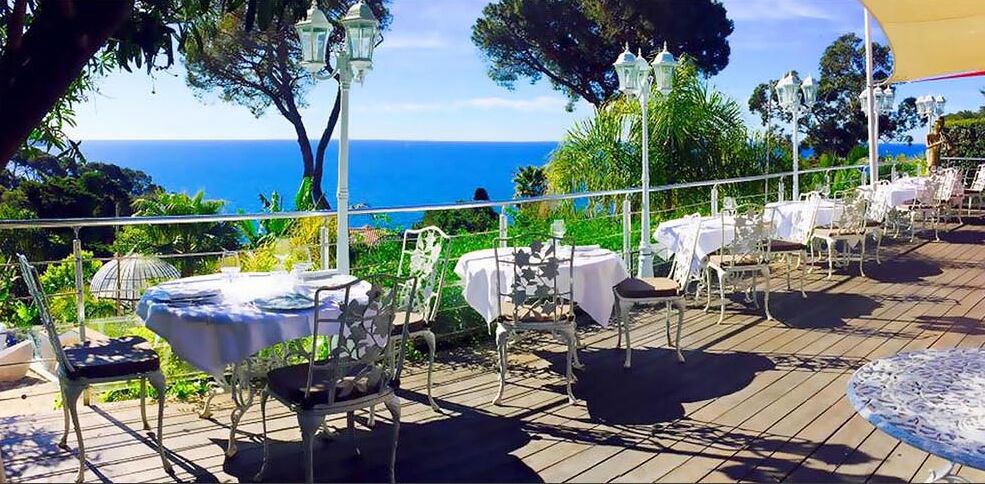 The Grand Hôtel des Sablettes Plage is run by Les Maisons Lelièvre group which specialises in gourmet restaurants in Toulon. The hotel now stands as a reference for the Châteaux & Hôtels Collection brand and also makes appearances in the Michelin Guide. Enjoy great service and precious views in this luxury south of France hotel.
– Domaine des Hauts de Loire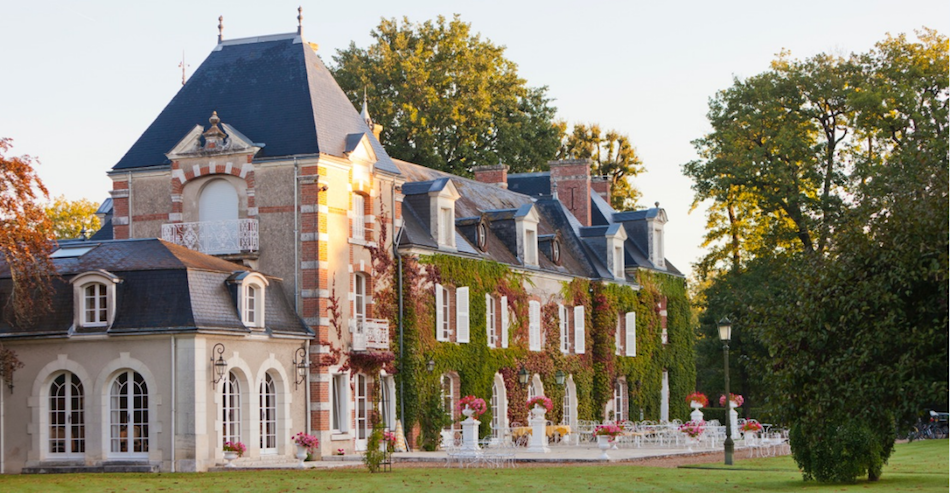 A 4-star chateaux in Onzain, France, where in 2014 it was voted the best hotel in France and it is currently ranked 10th best hotel in Europe. Appearing tranquil and isolated, the hotel is actually very near the Chambered Castle and the Amboise Castle. Not only does it have a quaint amount of 31 rooms, but its restaurant holds two Michelin Stars. Clearly this is the place to be.
– Hôtel Mathis Elysées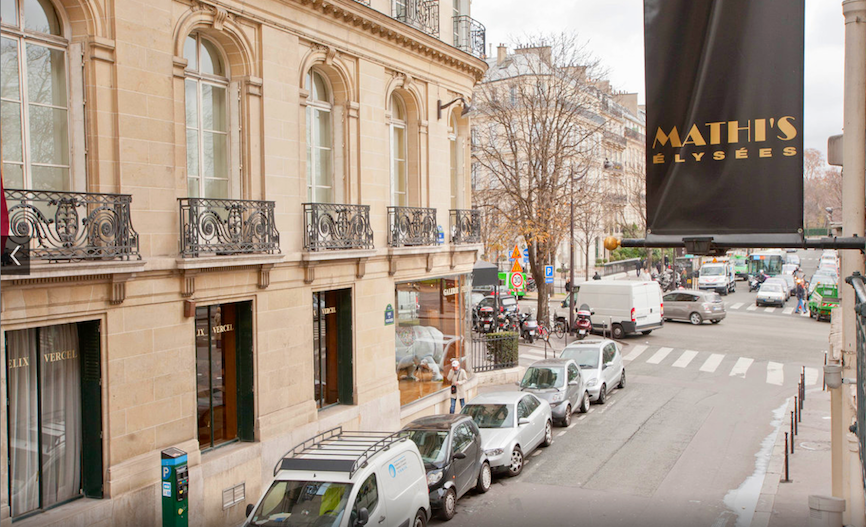 Our final luxury hotel is another 4-star hotel situated in the 8th arrondissement of Paris. It is credited for its confidentiality and comfort and now proposes an ambitious project which has caused the company to apply for a loan of €200,000 over 60 months. This project consists of a renovation and decoration of all rooms as well as a partnership with the Experimental Group which manages the restaurant and bar. The spirit of the place is a relaxed elegance and is a definite must-try!
– One Shot Hotel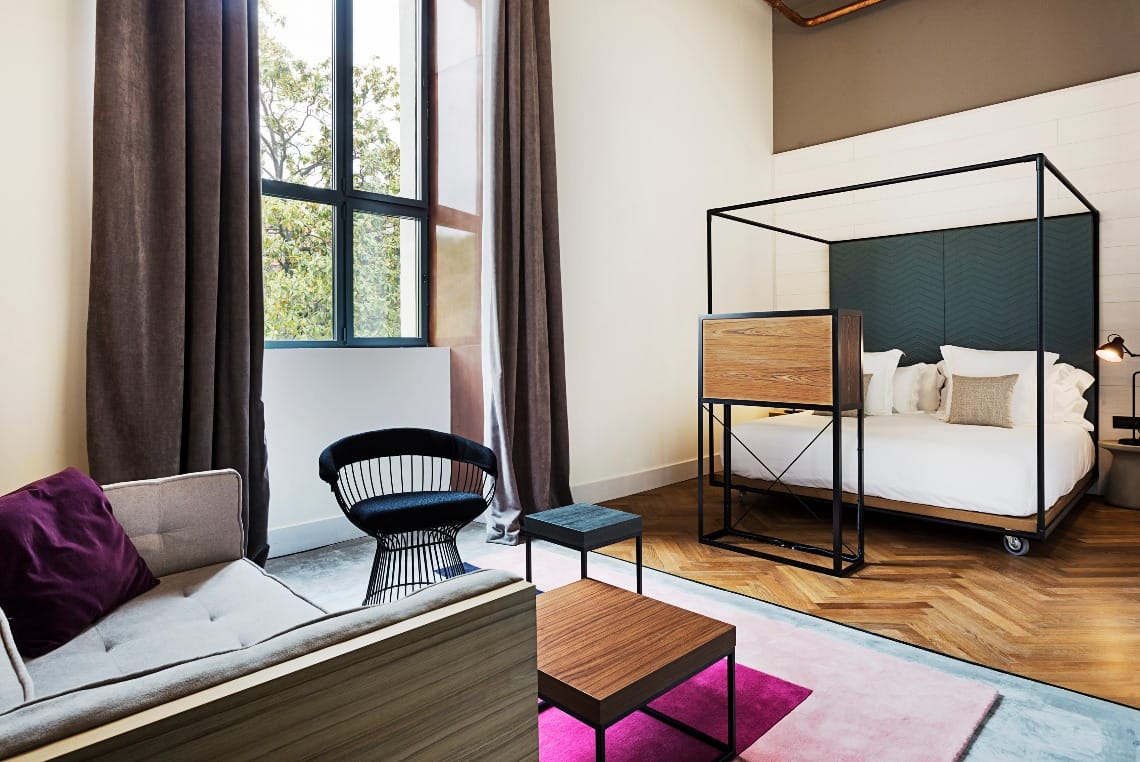 We finish with One Shot Hotel, a chain of boutique hotels carefully designed and in an unbeatable location in the center of Madrid, Valencia, Seville and San Sebastian, One Shot came to Lendix to finance the opening of its next hotel, which will be located in Barcelona. Art and photography are the common link between these hotels. Discover them and prepare to be dazzled.