Since the beginning of the year, the #1 SME lending platform in Continental Europe has shown strong development ambitions: the opening of the platform in Germany and the Netherlands, the creation of local teams and a new round of financing of €32m. In this same perspective, today the platform announces the appointment of the European Sales Director.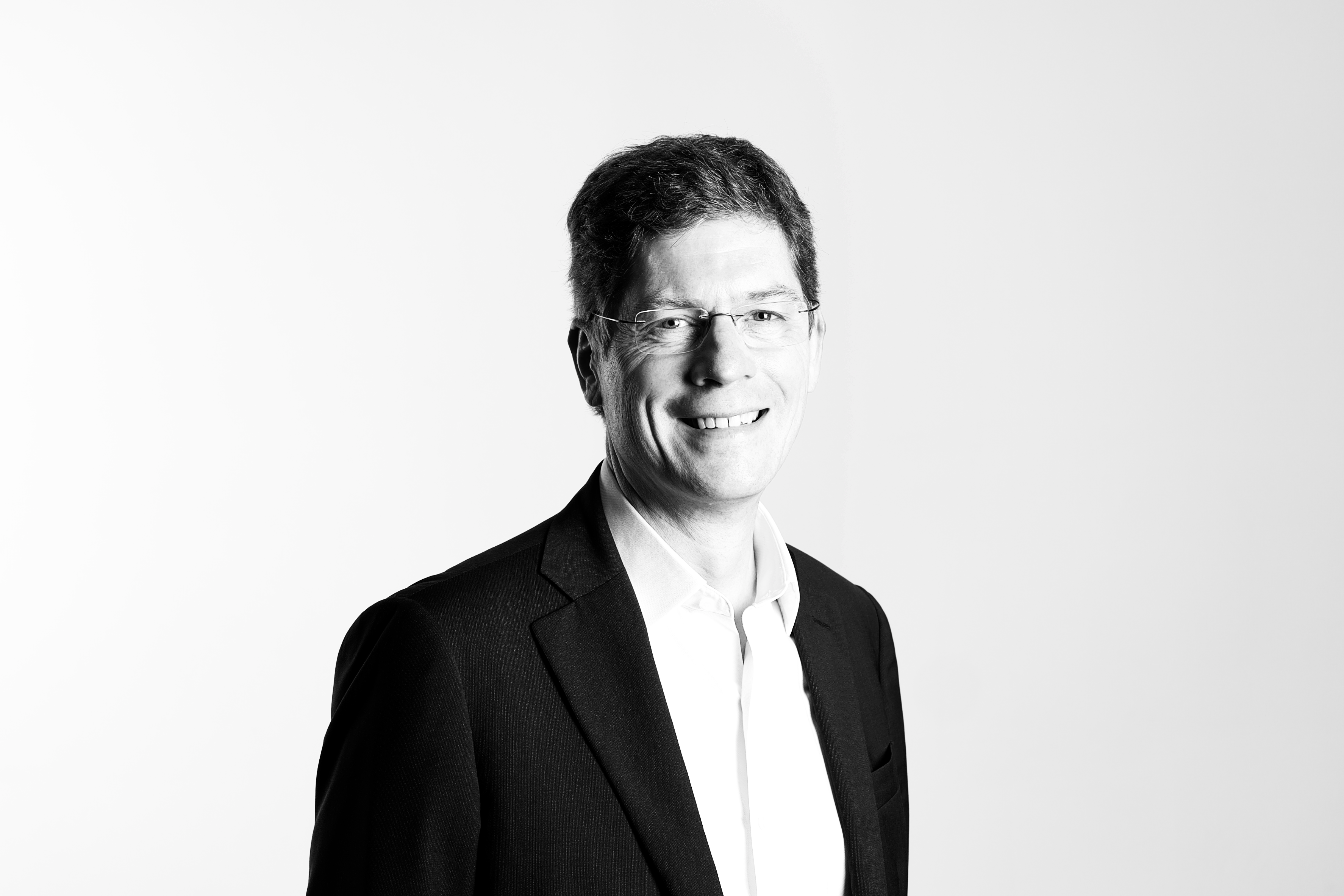 Ralph Crockett is appointed European Sales Director of Lendix at the moment the platform crosses the EUR 200 million of monies lent to SMEs. Ralph has a strong experience in financing European SMEs and will drive growth and coordinate the sales efforts. Prior to joining Lendix, Ralph was Deputy Managing Director of CM CIC Leasing Solutions.
"We are looking forward to Ralph's arrival. Today, it is necessary to structure and coordinate the efforts of each local sales team to support our geographic expansion ambitions." said Olivier Goy and Patrick de Nonneville, founder and COO of Lendix.
More specifically, Ralph was in charge of sales and marketing for the leasing activity and managed a team of 150 people for an annual production of €850m.
"I am joining Lendix with great enthusiasm and the conviction to participate in a profound change in the way SMEs are financed. Thanks in particular to its strategic vision, its tools and the quality of its teams, Lendix has already shown its relevance and I am delighted to participate in the acceleration of its European development." adds Ralph Crockett, European Sales Director of Lendix.